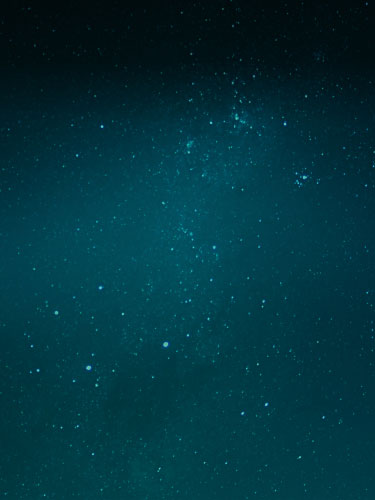 Press
RadarFirst Expands Global Privacy Regulation Coverage
RadarFirst's latest announcement is a game-changer for organizations worldwide. With the expansion of Radar® Privacy, the de facto standard for privacy incident response, RadarFirst has expanded its breach law library to offer automation of risk assessment for all global data privacy regulations in jurisdictions with over 1 million individuals.
"Organizations doing business at a national level or global scale need solutions to monitor, assess, and investigate incidents within strict and highly enforced breach notification timelines. Radar Privacy's global coverage gives business leaders the time and information they need to make defensible decisions and best position them to protect their customers." – Don India, RadarFirst CEO
Complying with the intricate patchwork of global privacy laws, staying current with the constantly evolving legislative landscape, and covering global industry-specific regulations is a daunting task. Radar Privacy keeps up-to-date with relevant global legislation, enables customers to demonstrate compliance effectively, offers defensible breach decisioning, and streamlines privacy incident management processes.
Radar Privacy provides coverage of all global data privacy regulations, empowering organizational leaders to make timely and informed decisions to safeguard the trust of their customers.
For more details on global privacy coverage from RadarFirst, read the full press release >>>
Build Trust with Privacy