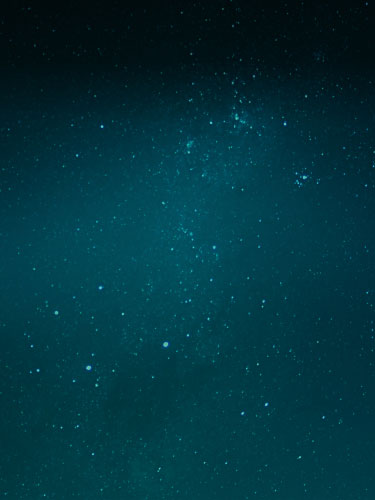 Events
IAPP Global Privacy Summit 2023 –  Here's What You Missed
The 2023 IAPP Global Privacy Summit was a huge success in Washington, D.C.
The RadarFirst team joined over 5,000 passionate privacy professionals from around the globe to discuss privacy trends and best practices, and also share our intelligent solution with organizations looking to build trust and scale their privacy operations.
IAPP Global Privacy Summit is the place to get critical analysis and perspectives on important topics from global leaders in privacy. Thousands of professionals return year after year to find solutions to privacy challenges.
We had a blast connecting with familiar faces, as well as introducing RadarFirst to new privacy teams looking to streamline incident management.
IAPP Global Privacy Summit 2023 had it all! Networking, happy hours, and unique panel presentations – there was something for everyone who attended.
Guests at our booth could calculate their privacy ROI, test their privacy knowledge on breach notification timelines, and get a better understanding of intelligent automation for privacy incident management.
We Unveiled New Content & Shared Exciting RadarFirst News
During IAPP Global Privacy Summit 2023, we shared a first look at this year's benchmarking report.
The widely popular annual report offers in-depth analysis of data incidents to provide boards and leadership with the insights needed to adapt and scale privacy programs.
This latest edition of the privacy benchmarking report shows the positive impact of investment in privacy programs on long-term enterprise value.
Interested in building maturity with data driven metrics and trust-building tactics? The 2023 RadarFirst Privacy Incident Management Benchmarking Report is now available to everyone for download. Download your copy now.
New RadarFirst Solution Coming in 2023
Not only did we unveil new content at the event, but we shared exciting RadarFirst news.
Everybody knows the RadarFirst incident management platform is a privacy team's secret weapon for meeting compliance with data breach notification obligations.
But what if other teams could automate notification obligation decisioning and meet compliance with both regulatory bodies and internal stakeholders?
Soon… they can.
Watch the video to learn what's coming later this year.
We Discussed Cyber and Privacy Regulatory Convergence
RadarFirst Chief Privacy Officer and General Counsel, Lauren Wallace took the stage to moderate a thought-provoking panel with two expert privacy professionals: Chintan Parekh, Global Chief Privacy Officer at Fidelity Investments, and James Alex, Vice President, Technology and Legal at Morgan Stanley.
Our panelists discussed how cybersecurity notification requirements are becoming as prevalent and complex as current privacy notification laws.
Despite the lack of universally defined triggers, organizations with a nuanced understanding of privacy best practices can qualify "risk of harm" and avoid expending precious "awareness currency" on cyber policies.
In the session the panelists provided insight on cyber notifications as they pertain to events and individuals to better define a cyber "state of harm."
Interested in learning more? We have additional resources on the convergence for you to explore >
Coming Soon on The Privacy Collective
For those that were unable to attend the live session at IAPP Global Privacy Summit 2023, these three CPOs will meet again to discuss the convergence deeper and answer your questions live. Lauren, Chintan, and James will join us next month on The Privacy Collective.
Stay tuned for registration. You won't want to miss this live event!
Where Are We Headed Next? Explore RadarFirst Events.