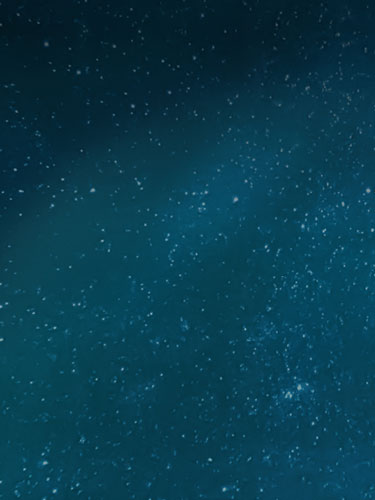 Careers
Explore a Career with RadarFirst
We're committed to providing the most innovative and valuable platform to manage privacy and security incidents involving regulated data. When a breach occurs, organizations of all sizes rely on Radar® Privacy.
Privacy Pioneers
We are a pioneer in the privacy field, recognized for our innovation and contributions to the privacy industry and the Portland tech community.
Choosing a career with RadarFirst means joining a team filled with smart, thoughtful, and forward-thinking contributors who are experts at what they do. We work hard, but we also encourage and support a healthy work/life balance.
Comprehensive Health and Wellness
90% paid premiums for medical, dental, and vision benefits for employees and their dependents.
Generous Parental Leave
We think everyone should have adequate time off to bond when their family grows, and provide 12 weeks paid parental leave.
Flexible Time Off
We promote a healthy work/life balance with unlimited time off, paid volunteer time, and 9 paid holidays annually.
Learning & Development
Continued learning, certification, and mentorship opportunities available when you choose a career with RadarFirst. 
Savings & Investments
401K and Pre-Tax spending accounts for Medical, Dependent and Commuter expenses. Company HSA contributions included.
Flexible Work Environment
Headquartered in Portland, with employees in multiple states throughout the US. Our PDX office is downtown: close to great food and transportation options. On-site amenities include indoor bike racks, showers, lockers, and gym facilities.
We all have a role to play
RadarFirst is a community-first organization, which means we support all employees working in the way they need. We encourage employees to work where they choose, while offering our headquarters in Portland as a gathering place to collaborate & celebrate. We have employees all over the country, all working in the places they feel the most energized.
Employee Spotlight
Shari Kenney
Shari Kenney is a Strategic Account Manager maintaining and expanding relationships with our most strategic existing customer account. She is based out of Chapel Hill, North Carolina and is 100% remote.
In her free time, Shari likes to spend time with family and friends outdoors, hunt for the next book recommendation, and hike.
"A career with RadarFirst provides you with the freedom to be innovative and space to be creative and thoughtful in your work. The prioritization of work/life balance is respected and encouraged."
Employee Spotlight
Joey Henderson
Joey started out in Product Support here at RadarFirst and, after building a solid foundation of product knowledge and understanding of how RadarFirst is used by our customers, transitioned into his current role as a Software QA Engineer. Now he makes sure that new features and changes to RadarFirst work as expected before giving the green light to include them in an update.
He usually works from home but enjoys biking or bussing into downtown Portland for engineering office days when the whole local team is encouraged to come in on the same day.
"RadarFirst has been a great place for me to learn and explore new opportunities. After being approached by a teammate to help out with some basic testing tasks, I found a whole new field I hadn't considered that's now turned into a career I'm thoroughly enjoying."
Employee Spotlight
Sierra Evans
Sierra is about to enter her third year as the Sr. Customer Success Manager. She oversees our Customer Success Department that is comprised of three functions: Implementation, Customer Experience and Product Support.
Sierra typically chooses to work from her dedicated home office, so she can enjoy an occasional lunch break with her 4-year old.  She loves having the opportunity to come into the office from time to time for team events. Paid parking passes are a huge benefit!
"RadarFirst evolves and improves on a daily basis. Every day is exciting and new. Every day is an opportunity to streamline an existing process or serve our customers better.

Portland has been an epicenter for the Black Lives Matter movement and many other social justice issues. As a company RadarFirst strives to listen to employees and has financially contributed to causes we care about. We have also contributed time and energy to other causes like delivery food boxes and participating in workshops to ensure we continue to put the work in to address DEI issues within our organization and across the nation."