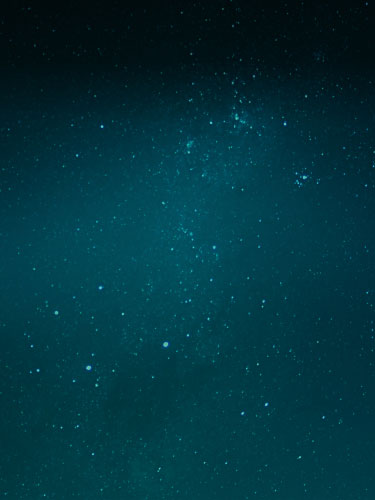 Secure Consumer Confidence
Incident Management for Financial Services
Demonstrate a commitment to protecting customer data
The leading names in Financial Services choose Radar®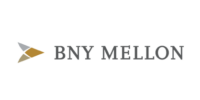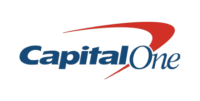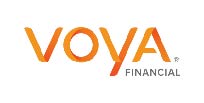 Decision Intelligence for Long-term Compliance
Forget chasing compliance with data breach notification laws. As new regulations emerge, Radar® adapts and scales for your institution's needs. No matter how much data you manage, Radar® streamlines processes and positions your financial services organization for long-term success.
Intelligent and future-proof solution.
Protect the data of customers, clients, and partners with a comprehensive platform that secures your brand reputation.
Streamlined and operational.
Resolve privacy and security incidents with a streamlined, operational approach that cuts your team's effort in half and keeps you forever-compliant with shifting regulations.
Full-cycle management never loses sight of compliance.
Radar® is a comprehensive and intelligent platform that secures your brand reputation while protecting the data of patients, clients, and partners throughout the entire incident management lifecycle.
See the Future of Privacy Innovation
Curious how Radar® evolves to meet compliance with new and changing regulation?
Partner Spotlight
ServiceNow
The Radar® integration with ServiceNow enables efficient incident response management throughout the incident workflow, reducing mean time to resolution for privacy incidents. A bidirectional relationship between the two platforms creates a seamless workflow and facilitates the exchange of critical information across teams, who can now work in parallel to reduce decision time and efficiently resolve incidents.
Partner Spotlight
TrustArc
TrustArc is the leader in data privacy compliance and risk management solutions through its unmatched combination of innovative technology, expert consulting and TRUSTe certification solutions that together address all phases of privacy program management. The TrustArc Privacy Platform is the foundation for all of its solutions, delivering a flexible, scalable and secure way to manage privacy and comply with the global privacy regulations, including the EU's General Data Protection Regulation (GDPR).
Partner Spotlight
Splunk Phantom
Splunk Inc. provides the leading platform for Operational Intelligence. Splunk® software searches, monitors, analyzes and visualizes machine-generated big data from websites, applications, servers, networks, sensors and mobile devices. More than 12,000 organizations use Splunk software to deepen business and customer understanding, mitigate cybersecurity risk, improve service performance and reduce costs.
Your success is our success
We strive to deliver value as a trusted, long-term strategic partner in privacy, always mindful of the trust Radar® users place in us.
All of the legal and regulatory requirements around breaches, notifications, and deadlines are built right into the software. This has created an easy workflow that's saved at least 50% of the time it used to take to complete assessments.
RadarFirst provides consistent guidance for a growing volume of privacy and security incidents involving multiple state and federal laws – and GDPR – ultimately reducing our compliance and reputational risk.
We've transitioned to a digital-first company, with all of our in-house data centers in the cloud. RadarFirst offers an innovative and secure SaaS solution, ideal for our current and future compliance needs.
Resources for Financial Services
Incident Response
Learn how a major financial institution improved their inefficient internal system for responding to data privacy and security incidents.