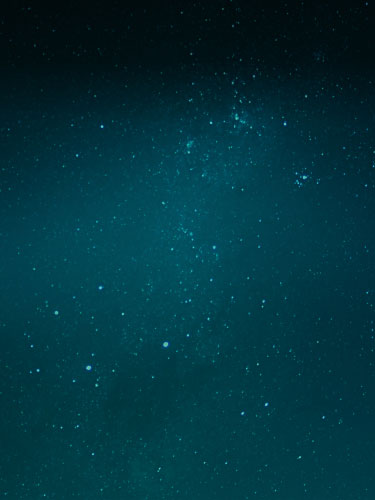 Unmatched Efficiency
Incident Management for Utilities and Energy
Transform your program with a future-proof incident response solution
The leading names in business choose Radar®.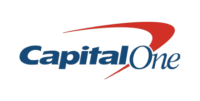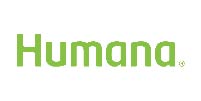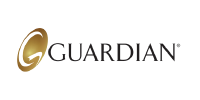 Bring Decision Intelligence to Your Incident Management Process
Radar® is a long-term strategic partner that ensures compliance with changing state, federal, and international breach notification regulations. 
When data breaches threaten your organization's security or end user personal information, Radar® Privacy's automated risk assessment turns incidents into actionable outcomes. With each use, Radar® Privacy brings more decision intelligence to your privacy program's maturity and decision-making. 
Streamlined and operational approach.
Resolve privacy and security incidents with a streamlined, operational approach that cuts your team's effort in half and keeps you forever compliant with shifting regulations.
Solve your most complex privacy challenges.
Intelligent process automation provides consistent, defensible results and enables your team to make accurate decisions based on consistent criteria.
Full-cycle management ensures compliance.
Radar® is a comprehensive and intelligent platform that secures your brand reputation while protecting the data of patients, clients, and partners throughout the entire incident management lifecycle.
A robust system of protection and compliance
From third-party risks to root cause, Radar® helps reduce risk across all operational sectors to provide a future-proof compliance strategy to build consumer trust.
Partner Spotlight
ServiceNow
The Radar® integration with ServiceNow enables efficient incident response management throughout the incident workflow, reducing mean time to resolution for privacy incidents. A bidirectional relationship between the two platforms creates a seamless workflow and facilitates the exchange of critical information across teams, who can now work in parallel to reduce decision time and efficiently resolve incidents.
Partner Spotlight
TrustArc
TrustArc is the leader in data privacy compliance and risk management solutions through its unmatched combination of innovative technology, expert consulting and TRUSTe certification solutions that together address all phases of privacy program management. The TrustArc Privacy Platform is the foundation for all of its solutions, delivering a flexible, scalable and secure way to manage privacy and comply with the global privacy regulations, including the EU's General Data Protection Regulation (GDPR).
Partner Spotlight
Splunk Phantom
Splunk Inc. provides the leading platform for Operational Intelligence. Splunk® software searches, monitors, analyzes and visualizes machine-generated big data from websites, applications, servers, networks, sensors and mobile devices. More than 12,000 organizations use Splunk software to deepen business and customer understanding, mitigate cybersecurity risk, improve service performance and reduce costs.
Your success is our success.
We strive to deliver value as a trusted, long-term strategic partner in privacy, always mindful of the trust Radar® users place in us.
Radar® Privacy is always evolving the product and adding new functionality. The software is not static; it's always changing to meet our needs. Whenever we have a suggestion or a question about an improvement, the people at RadarFirst have been wonderful about addressing our concerns and helping us improve the tool for our use—and for others as well. It has made my job a lot easier.
There's no other platform that helps to automate decision making based on current data breach laws.
We don't have people interpreting laws or contracts inconsistently anymore. Our CRO was able to show the CEO how we are able to better control the overall risk with Radar® Privacy.
Resources for Utilities and Energy
Benchmarking
2023 Privacy Incident Benchmarking Report. Download the report for privacy KPIs to build trust and improve privacy metrics.
Incident Response
Incident Response