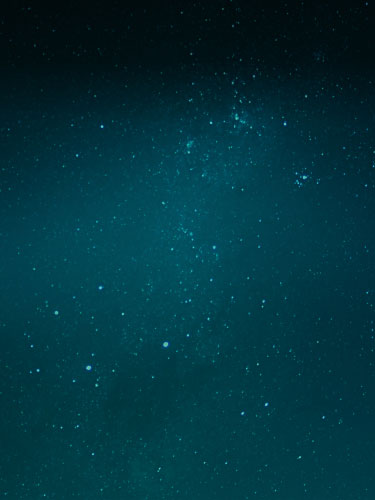 Patient-Focused Incident Response
Incident Management for Healthcare
Demonstrate a commitment to protecting personal data
The leading names in Healthcare choose Radar®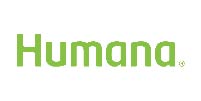 Decision Intelligence for Future-proof Compliance
Take the guesswork out of documenting and resolving healthcare privacy incidents. Radar® makes it possible to maintain compliance with evolving privacy laws even as new threats arise.
Full-cycle management never loses sight of compliance.
Radar® is a comprehensive and intelligent platform that secures your brand reputation while protecting the data of patients, clients, and partners throughout the entire incident management lifecycle.
Signature technology solves for privacy's most complex challenge.
Full process automation provides consistent, defensible results and enables your team to make accurate decisions based on consistent criteria.
Radar® Privacy synthesizes 130,000+ possible risk factor combinations to deliver consistent decisioning that simplifies hours of work into the click of a button.
Streamlined and operational.
Resolve privacy and security incidents with a streamlined, operational approach that cuts your team's effort in half and keeps you forever-compliant with shifting regulations.
Scaling Privacy for Enterprise.
Learn how a national health insurer reduces incident risk assessment time by 95% in this video case study.
The proactive, strategic solution for long-term improvement.
Accelerate privacy program maturity.
Partner Spotlight
Protenus
The Protenus healthcare compliance analytics platform uses artificial intelligence to audit every access to patient records for the nation's leading health systems.
Providing healthcare leaders full insight into how health data is being used, and alerting privacy, security and compliance teams to inappropriate activity, Protenus helps our partner hospitals make decisions about how to better protect their data, their patients, and their institutions.
Partner Spotlight
FairWarning
As the leader in protecting privacy and securing data stored in mission-critical applications, FairWarning's platform helps healthcare and enterprise organizations comply with regulations, protect sensitive data, and prevent insider threats. The company combines the most advanced technologies including machine learning and AI with best practices and managed services to provide the highest level of security to organizations across the globe. 
Safeguarding over 350 enterprise customers globally, including 35% of U.S. health systems, FairWarning is trusted to protect organizations' sensitive data while creating a culture of privacy.
Partner Spotlight
Iatric Systems
Iatric Systems is a healthcare technology company dedicated to leveraging our integration expertise to provide healthcare organizations with products and services that bring the right data to the right people at the right time. In our 25-year history, we have delivered more than 25,000 interfaces and integration solutions to more than 1,300 healthcare organizations. 
This integration experience helps healthcare organizations make more informed decisions critical to improving patients' health and organizations' fiscal stability.
Your success is our success
We strive to deliver value as a trusted, long-term strategic partner in privacy, always mindful of the trust Radar® users place in us.
Radar® Privacy's automated risk assessment provides consistency in how we evaluate all PHI incidents – it helps us to comply with the HIPAA Final Rule. The platform is an important part of our incident management program and it tracks any changes in federal and state breach laws, so that we can focus on protecting our patients and ensuring compliance.
Having one primary easy-to-use mechanism for escalating or reporting any type of potential HIPAA incident is key for us. That has made a huge difference within the organization.
Radar® Privacy is a perfect example of why I'm a big fan of outsourcing. We can leverage the expertise of industry professionals using software that doesn't require IT support.
When we are assessing any potential HIPAA incident, we have to be able to address federal law, state law, client obligations – and that's where we rely pretty heavily on Radar® Privacy.
The reality of our situation is we have clients who have members in all 50 states. We have patients under our pharmacies in all 50 states. So when we are assessing any potential HIPAA incident, we have to be able to address federal law, state law, client obligations…and that's where we rely pretty heavily on Radar® Privacy.
For us, the product has been very scalable to our organization in terms of size and capabilities as well as in our role as both a business associate and a covered entity. We can process a potential HIPAA incident and run a risk assessment and perform a breach determination as a covered entity or as a business associate. It factors in the different legal, federal, state obligations – it's tremendous.
Benchmarking
2023 Privacy Incident Benchmarking Report. Download the report for privacy KPIs to build trust and improve privacy metrics.
Incident Response
Digital Transformation