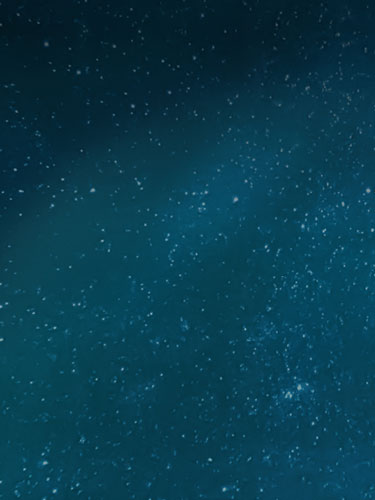 Radar® Compliance
Operationalize compliance, cyber, and risk notification obligations for consistent, defensible, and collaborative incident management
Radar® Compliance— a configurable solution for evolving regulations
Consistent
Eliminate subjectivity in incident assessment and make ad hoc notifications a thing of the past. 
Defensible
Provide a transparent, audit-friendly process to internal and external stakeholders.
Collaborative
Create streamlined incident management processes across departments.
What is operationalized compliance?
Radar® Compliance is a configurable rules and assessment engine that lets you define your own notification triggers and obligations, including internal stakeholders, regulators, and third-party obligations. 
The result is consistent, defensible, and collaborative incident management organization-wide.
What's included in Radar® Compliance?
Key Solution
Radar® Compliance
Others
What
A completely automated assessment that considers all relevant risk factors and incident data involved in a specific incident and programmatically analyzes the "material risk" based on rules most important to your company.
Why
Resolve incidents and events with a streamlined, operational approach that cuts your team's effort in half, and keeps you forever compliant with shifting regulations, while also establishing and documenting the burden of proof.
What
Create and assign customizable workflows for consistent execution across teams. Involve the right stakeholders at each stage of incident management and set a framework for scalable growth.
Why
Reduce the time spent investigating and closing incidents with well-documented, repeatable processes while improving compliance. Ensure a repeatable, audit-compliant approach.

What
Specific guidance and consistent decisioning-criteria derived from patented automation that enables a sophisticated breach investigation and reveals notification obligations and recommendations.
Why
Use signature, automated technology to solve the most complex challenges of incident management with increased speed and accuracy.
What
Collaborative and configurable incident response system for functional teams (e.g., compliance, security, privacy) to collaboratively participate in an incident.
Why
Incidents can be complex, involving multiple aspects, or dimensions.  Ensure the swift and consistent resolution of an incident by unifying all teams, each focused on their part, working together, simplifying cross-departmental collaboration, and accelerating time to incident resolution.
What
"At your fingertips" access to past incidents, and pre-built reports for key stakeholders.
Why
Be audit-ready and always focused on process improvements through trends analysis.
What
Synthesis of aggregated and anonymized data to generate comparative incident management metrics that benchmark your organization across the industry and with peers.
Why
Gauge your incident management performance with others to reaffirm business goals and improve operational efficiency.
Frequently Asked Questions
Schedule a Demo of Radar® Compliance