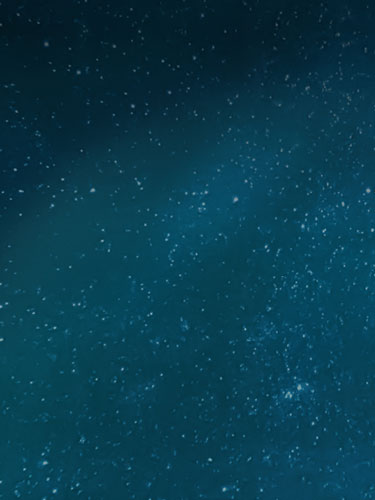 Datasheet
Playbooks in Radar®
Create, run, scale. Increase efficiency and consistency across incident management teams with customizable workflows that establish a repeatable and well-documented approach to incident management.
Managing the incident lifecycle requires approved, repeatable, and audit-friendly process steps. To ensure proper steps are taken for all incident types, team leaders need a tool to scale privacy processes and bring consistency to operations and documentation.
Introducing Playbooks
Playbooks in Radar® are a simple way to define a procedure with one or more repeatable actions so that teams can stay focused and execute incident management processes consistently and properly while investigating and resolving incidents.
Radar® administrators can create and assign Playbooks for handling common types of incidents such as:
Misdirected mailings
Preferred remediation steps
Performing quality assurance procedures, or
Capturing individual to-do lists
With clear, actionable workflows, teams can save time and avoid unnecessary work while keeping all informed parties updated within the Radar® incident management platform.
With increased visibility and reduced outliers, Playbooks simplify reporting and help you identify successful privacy tactics as well as incident response opportunities.
Paired with our best-in-class intelligent risk assessment, Playbooks enable Radar® users to resolve incidents quickly and predictably, with the best outcomes for data subjects and your organization.
Playbooks Use Case
A large financial institution had significantly grown its privacy team over the past decade, and was running into the challenge of ensuring consistency and transparency across the team, not only in their notification decisioning, but within their incident investigation and assessment processes.
Radar® had solved for the privacy team's most pressing challenge: accelerating breach resolution from discovery to notification to ensure notification timelines were consistently and accurately met.
During the investigation process, however, the privacy team still struggled to ensure each individual analyst approached common incident scenarios uniformly, despite lengthy SOPs available for reference. The shared documents simply couldn't account for every aspect
of human thinking and subjectivity. The CPO and CCO began to actively seek out a solution that would ensure consistency in individual analysts' approaches to common scenarios, such as misdirected mailings and lost laptops. The solution was Playbooks in Radar®.
Playbooks are efficiency accelerators for companies who need repeatable, visible, and auditable incident management processes. Unlike home-grown process solutions, such as spreadsheets or SOPs, they ensure consistency and defensibility within the incident resolution process, and increase stakeholder transparency.
The privacy team was able to accelerate their digital transformation efforts, and further mitigate risk for their organization, by implementing Playbooks within Radar®. Playbooks were used by the team to create consistency and defensibility around common types of incidents, as well as in performing quality assurance procedures, and capturing individual to-do lists so that team members stay focused, save time, and avoid unnecessary rework while keeping all informed parties updated. Radar® administrators were also able to share playbooks with internal stakeholders, such as the General Counsel and CCO so that they could be reviewed for accuracy and defensibility.
The result was clear, actionable workflows that allowed the privacy team to save time and avoid unnecessary work while maintaining transparency for all stakeholders. Playbooks also helped the CPO to simplify reporting and better identify successful privacy tactics, as well as incident response opportunities.