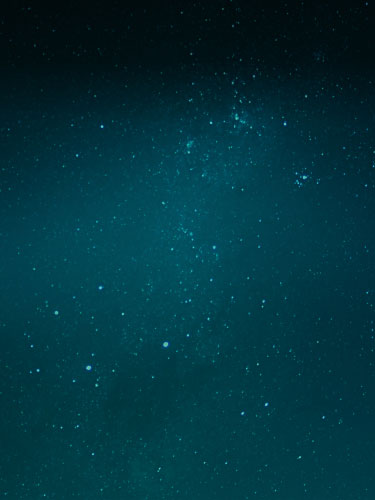 RadarFirst Investigates
SEC Cybersecurity Disclosure Rules
Effective September 5, 2023, the SEC announced an amendment requiring registered companies to disclose cybersecurity incidents and to disclose on an annual basis material information related to cybersecurity risk management, strategy, and governance. This creates a new challenge for legal, compliance, and security teams to establish internal controls and procedures to escalate incidents to the right people at the right times.
In this webinar, our panel of SEC experts explored the potential impact on both public and private enterprises to determine "materiality" and what constitutes significant harm, which incidents necessitate disclosure, and offered valuable insights into effective compliance strategies.
If you found this session valuable, we invite you to join us to learn more on operationalizing SEC regulations and compliance notification requirements for defensible, consistent, and collaborative incident management.
Discover RFID