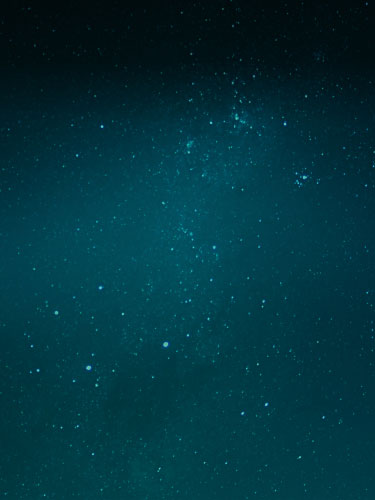 The Privacy Collective
Building A Trustworthy Brand Live Q&A: Incident Documentation and Visibility
Join us next Wednesday, August 24 at 9 a.m. PT / 12 p.m. ET for a live Q&A with Jodi Daniels, Red Clover Advisors Founder and CEO, and Doug Kruger, VP of Strategic Accounts at RadarFirst. 
You won't want to miss this special session of The Privacy Collective, where we'll discuss how to build a trustworthy brand through effective incident documentation.
In the rush of responding to a privacy incident, attention gravitates towards investigation, assessment, and notification in order to quickly meet regulatory or contractual deadlines.
If trouble surfaces, "the one with the best documentation wins."
Documentation can be considered a by-product of the process. However, when the initial rush is over, documentation reveals itself as the key to demonstrating trustworthiness, according to Red Clover Advisors Founder, CEO, and consultant Jodi Daniels. 
In the 30-minute live session we will cover:
→ How to build trust through well-documented incident management 
→ Why incident documentation provides credibility with regulators, investors, and the public
→ Best practices for successful incident documentation
Incident documentation can be overwhelming. You may find yourself wondering:
How do you quickly and effectively document incidents to avoid regulatory fines and negative impacts to brand reputation?
What are regulators looking for when they review incident documentation? Is there particular emphasis placed on certain jurisdictions?
What information is necessary to document and where can you store incident details? Is there risk storing this information internally?
Find answers to these questions and more during the live session.
Get answers to your documentation questions. 
The session features interactive polling questions, used to provide a better picture of incident documentation and its importance in the privacy incident management lifecycle. Polling results help spark conversation around effective documentation and its impact on brand reputation and trust.
Resources for Incident Documentation & Visibility
Looking to read up on documentation before the session? Or are you interested in learning more on how to build consumer trust through successful privacy incident management? Check out our free guide on How To Fix an Inconsistent, Manual and Painful Incident Response Process.
In this guide you'll learn how to:
→ Ensure consistency when assessing incidents
→ Make incident response processes efficient, scalable, and cost-effective
→ Keep up with and meet changing regulatory deadlines
Unable to attend the live session?
Don't worry! Next week's live Q&A will be recorded and added to The Privacy Collective resource library on our website. Catch up on old sessions, watch the latest at your leisure, or share your favorite snippets with your privacy peers.
Keep an eye on our blog and social channels for a post-session recap that will include highlights and lessons learned.
Don't Miss Out!