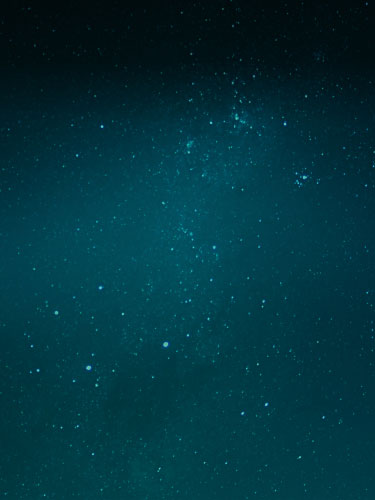 Bringing together the best minds in privacy.
The Privacy Collective
Live Q&A sessions discussing the most complex privacy challenges.
Why Should You Attend a Privacy Collective Session?
The Privacy Collective was established soon after the pandemic started, when rapid and disruptive changes brought unique privacy challenges across every industry. The need for a space where privacy professionals could connect and share was clear. 
Join us as we collectively work together to discuss timely issues, address new privacy challenges, and learn from our collective experiences. Sessions are ALWAYS free to attend!
Safeguarding the World's Trust
Air Date: Wednesday, June 14 at 1 pm ET / 10 am PT
Description
Gartner predicts that by the end of 2024, 75% of the world's population will have its personal data covered under modern privacy regulations. This exponential increase from only 10% global coverage in 2020 raises the stakes for global organizations. The challenge will be to ensure compliance, while safeguarding trust for an unprecedented volume of regulated data. 
Join the upcoming live Q&A to learn what's driving this expansion and how to prepare. You'll hear from Zelda Olentia, Senior Product Manager, Regulatory Analysis & Content at RadarFirst, and special guest, Claude-Etienne Armingaud who is a partner at K&L Gates LLP and a coordinator for the Firm's Data Protection, Privacy, and Security practice group.
In this session we will cover:
→  What is driving the expansion of privacy regulation?
→  Where are we on this path towards 75% global coverage?
→  How do you scale privacy operations for international privacy laws quickly and effectively before year-end 2024?
Privacy and Cyber Alignment: A Conversation with Edna Conway
Air Date: Wednesday, May 24 at 1 pm ET / 10 am PT
Description
The emerging Cyber-Privacy regulatory relationship is illuminating new similarities and differences every day. In this session of The Privacy Collective, Edna Conway, former VP, Security & Risk Officer, Azure Hardware Systems & Infrastructure, explores the two fields with a historical analysis of what has happened, to help identify what's to come. 
In this session we covered:
→ How privacy leaders can strike a balance between principles and execution
→ The history of cyber-privacy alignment and models of departmental alignment
→ And so much more!
The Archive
Are you looking for previous sessions of The Privacy Collective? Click the link below to access the on-demand collection!
Access the Archive
Don't Miss a Thing: Join our Privacy Community
Stay up to date on all things RadarFirst & beyond, including:
Privacy industry resources like benchmark reports, industry-specific whitepapers, and more
Blog posts on trending industry topics
In-person and virtual event invitations
Important RadarFirst updates, product features, and more
Join Our Email List
Previous speakers on The Privacy Collective
We routinely host a collection of privacy professional spanning across multiple industries. Check out some highlights here!
The real challenge is being able to work together as a team in a pressure cooker of a crisis.
As a segment that is non-revenue generating, we are constantly having to prove our value and why we exist and why we matter; and sometimes you do have to show 'here's what it might look like if we didn't do what we are supposed to do'
The key component of any privacy program is the ability to recognize trends and implement measures that can proactively address risk.
Virtual Sessions
Monthly Q&A sessions bring peers and thought leaders from privacy, compliance, and legal together to share insights and answer your questions.
Educational Content
We'll share relevant, helpful resources that provide best practices and applicable strategies to help manage challenges and surface innovative solutions.
Community Networking
Engage with peers and industry leaders. Brainstorm, share knowledge, and more.