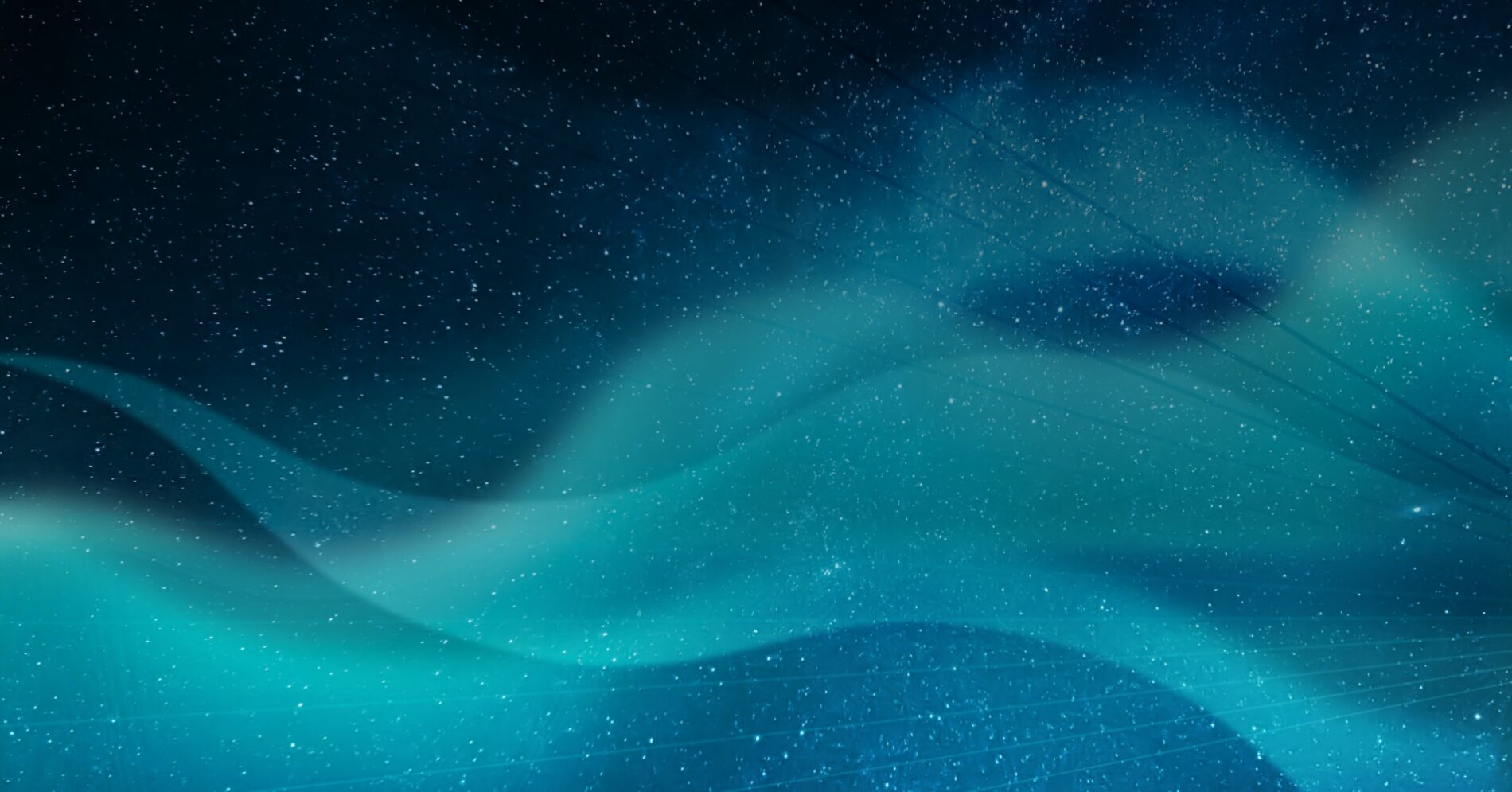 The Privacy Collective
Reflecting on a 25-Year Career in Privacy
Air Date: March 7, 2023
If you could turn back the clock and mentor your younger self using the industry knowledge and privacy expertise you have today, what would you say?
Watch a Q&A with our special guest Judy Titera, Chief Privacy Officer at USAA, as she reflects on over 25-years of privacy experience.
In this session we cover:
The evolution of data privacy and where the industry is headed
What skills should you sharpen to prepare for the future of privacy
How to adapt and grow to meet emerging role responsibilities
And so much more!