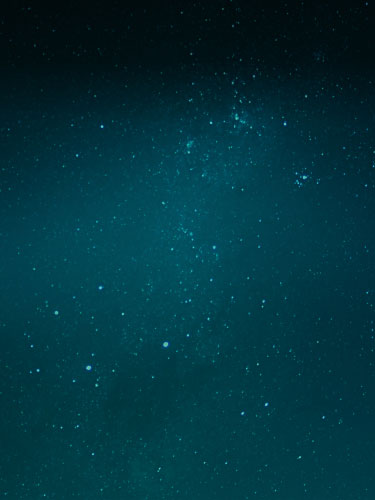 Industry Trends
6 Ways to Build Trust with Privacy
"Trust is the single most important currency in the business world," states Deirdre Campbell, global chair of financial services, Edelman Trust Barometer. One of the key elements for success across all industries is establishing and building trust. Establishing public and organizational trust and confidence in digital platforms is essential and goes hand-in-hand with respecting, maintaining, and upholding privacy.
When you build privacy, trust falls into place.
This includes addressing public concerns about accessing, sharing, and using personal information. It also requires confidence in the performance and availability of digital platforms.
When you build privacy, trust falls into place. PricewaterhouseCoopers (PwC) urges companies to put privacy first, by building trust in the data. PwC reinforces the importance of having a data trust strategy.
"A data trust strategy turns data into an engine for continuous growth," especially important in an era of disruption. A PwC survey reinforces how a "coordinated approach contributes to handling regulations around data protection and privacy as they come, welcoming opportunities rather than fearing obstacles."
"To master the trust equation, what is needed is a combination of the right grounding with guardrails along the way — a cohesive effort across leadership and governance, strategy, principles, policies, processes, and culture. Teams such as technology, marketing, sales, operations, and even third parties need to collaborate to weave trustworthiness into the very fabric of an organization. To ensure cross-organization alignment, they must keep in sight the organization's fundamental purpose and core principles," states Deloitte.
Deloitte outlines the four pillars of trust, including:
Ethics and responsibility
Privacy and control
Transparency and accessibility
Security and reliability
(Source: Deloitte, Building Digital Trust: Technology can lead the way)
Putting Trust First with Incident Response
Data, privacy, and trust must be interconnected. For example, organizations that handle incident management effectively likely apply best practices, which has a positive effect on trust. When it comes to incident management, here are six ways to put privacy (and trust) first.
1. Act collaboratively.
We know that incident response is not a solo endeavor. Privacy professionals who include a broader team — including security, IT, and the C-suite — have better outcomes. Only by working together is it possible to mitigate all the technical, legal, privacy, and other significant risks that an incident imposes on an organization.
2. Operationalize incident response with technology.
An effective incident response framework ensures consistency and efficiency while producing the necessary management metrics that otherwise wouldn't be possible. Technology is able to bring innovation to privacy programs and help privacy and legal professionals with better decision-support capabilities to manage mounting regulatory complexities domestically and internationally.
3. Stop manually tracking data privacy laws.
Not only is this inefficient, but you could also miss something important. Especially in the privacy incident management space, there is no room or time for operational regression. The Radar® Breach Guidance Engine is always compliant, with an intelligent engine that applies current global breach regulations to an automated risk assessment.
4. "Be honest, act with integrity, and respect others."
Honesty, integrity, and respect are core philosophical values demonstrated in day-to-day tests, writes Aviv Shalgi, CEO of Solar Simplified, in his article, Four Lessons Learned on Leading a Company Through Hard Times. "In building my company, I insisted that honesty, integrity, and respect remain at the heart of everything we do."
5. Don't over-notify.
People may get weary from too many notifications. According to PwC, 71% of consumers say they're unlikely to buy if a company loses their trust. How about reducing the risk of reputational damage to your organization from over-notification and reducing the time spent on unnecessary notifications?
6. Armor up!
Just like knights wearing armor, wrap privacy efforts in armor to protect data and your organization. You don't want cracks in your armor! Intelligent privacy incident management can help strengthen and protect your brand and build trust with your customers and clients, by ensuring consistent, efficient, and objective risk scoring of privacy incidents.
You want to reassure customers and partners that your organization has embraced digital transformation as part of a broader effort to protect privacy information. Respect, trust, collaboration, integrity, and accountability — these are common core company values of some of the top companies in the United States. It is wise to embrace the digital revolution and demonstrate that your organization has prioritized trust and privacy as core values.
Build Trust with Privacy