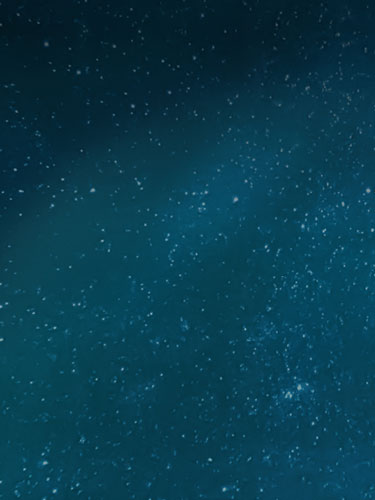 Digital Transformation: an Introduction
Chances are, as a decision-maker within your organization, you have been tasked with making Digital Transformation happen – either in your own department or across the entire company. According to Flexera's 2021 State of Tech Spend Report, 56% of CIOs reported that Digital Transformation is a top priority for their organization.
Many companies accelerated their planned Digital Transformation spending by several years during the Covid-19 pandemic, adopting new technology as a way to manage the crisis, and a recent report from IDC forecasts global spending on Digital Transformation to exceed $10 trillion over five years.
With so many people talking about – and buying services to enable – Digital Transformation, we might wrongly assume it means the same thing to every business.
In actuality, Digital Transformation is a catch phrase that points toward a unique combination of solutions, tailored to your organization's needs. These solutions work together to make your company future-ready – opening up new ways of doing business that are automated, intelligent, context-specific, and resilient.
In a recent article, The Harvard Business Review suggested that companies think of Digital Transformation as happening across four intersecting domains: technology, data, processes, and organizational change capability.
In this four-part model, "Technology is the engine of digital transformation, data is the fuel, process is the guidance system, and organizational change capability is the landing gear. You need them all, and they must function well together."
Here at RadarFirst, our clients have told us that one of the primary reasons they choose to work with us is that we help them implement digital transformation initiatives across their organizations – through our technology solutions, yes, but also because of the way we help organizations automate processes, make data-driven decisions, and connect leaders across the organization.
Your Business is a Complex System
Digital Transformation is not just about technology – it's about complex systems change. In order to affect change within a complex system, you need: 
Best-in-Class Technology Tools
Strategic Partners
A Mindset for Change
At RadarFirst, we value our role as your strategic partner. Using our patented Breach Guidance Engine™, we empower your team to make data-intelligent decisions and to build processes that make your organization more efficient, effective, and consistent.
Read the Digital Transformation Guide