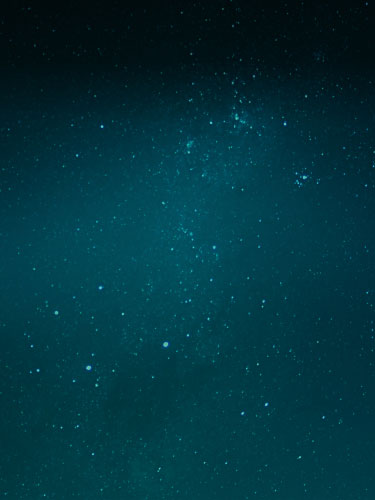 The Privacy Collective
Digital Transformation: Solving for Privacy's Evolving Fingerprint
Join us this Thursday, October 6 at 10 a.m. PT / 1 p.m. ET for a live Q&A on digital transformation in privacy and choosing technology that adapts with trends.
Listen in as James Van Beek, VP of Regulatory and Program Compliance at American Specialty Health, and Katelyn Johnston, Privacy Office Manager of Regulatory Strategic Development at American Specialty Health, and Shari Kenney, Strategic Account Manager at RadarFirst, discuss how to solve for privacy's evolving fingerprint.
You won't want to miss the twenty-third session of The Privacy Collective!
In the 30-minute live session we will cover:
→ The evolution of privacy and the factors driving digital transformation
→ What Privacy and Security need to accelerate maturity and increase collaboration
→ Goal-setting for digital transformation and enterprise impact
The path to digital transformation can be overwhelming. You may find yourself wondering:
What goals should an organization set on their digital transformation journey?
How can digital transformation in privacy build trust with business partners?
How can you measure ROI on new privacy solutions?
Find answers to these questions and more during the live session.
Get answers to your digital transformation questions.
The session will feature interactive polling questions, used to provide a better understanding of how the privacy landscape has evolved and what's now required of privacy professionals to meet these challenges. Polling results will help spark conversation around the digital transformation journey and the potential enterprise impact.
Resources for Digital Transformation in Privacy
Looking to read up on digital transformation for privacy incident management before the session? Or are you interested in learning how your organization can start its digital journey? Check out our free guide for download, The Digital Transformation Guide for Privacy Incident Management.
In this guide you'll learn how to:
→ Identify the four key elements of digital transformation
→ Build a technology ecosystem designed for trust
→ Give your teams the data they need to make decisions
→ Free up employees to focus on strengths by automating processes
→ Strengthen your organizational change capability by creating connections across departments
Unable to attend the live session?
Don't worry! This week's live Q&A will be recorded and added to The Privacy Collective archive on our website. Catch up on old sessions, watch the latest at your leisure, or share your favorite snippets with your privacy peers.
Keep an eye on our blog and social channels for a post-session recap that will include highlights and lessons learned.
Don't Miss Out!