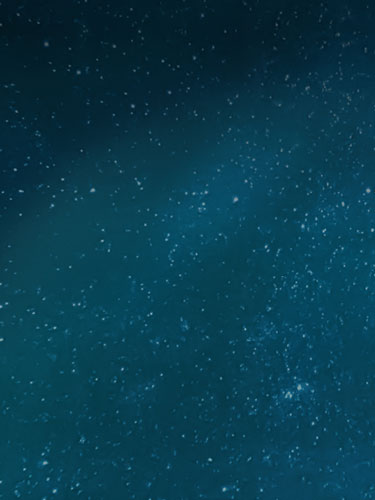 Privacy Incident Management Simplified
Digital Transformation for Efficient, Consistent Incident Response
Industry-leaders choose RadarFirst to streamline incident management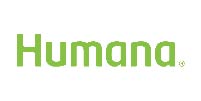 Decision Intelligence for Privacy
Turn every incident into a strategic advantage. Patented RadarFirst technology helps you improve privacy program maturity by embracing digital transformation, accelerating efficiency, and building trust with your customers.
Digital Transformation
Solve the most complex data breach management challenges with patented automated technology that helps your team make accurate decisions based on consistent criteria.
Digital Transformation
Accelerate Efficiency
Cut your team's effort in half, while forever staying compliant with shifting regulations, with a streamlined and operational approach.
Accelerate Efficiency
Build Trust
Secure your brand reputation by demonstrating a commitment to protect the data of customers, clients, and partners with a comprehensive and intelligent platform.
Build Trust
Solving the Most Complex Challenges in Seconds
Don't be fooled by basic workflow automation. Eliminate inconsistency and accelerate speed to decision by harnessing the power of digital transformation for privacy incident management.
Explore how RadarFirst simplifies every stage of incident management:
Your success is our success
We strive every day to deliver value as a trusted partner in privacy, always mindful of the trust our customers place in us.
Read our Customer Stories
There's no other platform that helps to automate decision making based on current data breach laws.
RadarFirst provides consistent guidance for a growing volume of privacy and security incidents involving multiple state and federal laws – and GDPR – ultimately reducing our compliance and reputational risk.
We did not have the resources for someone to monitor rule changes and updates full-time. This lack of dedicated attention increased the risk that a change to legislation or regulations could be missed.
RadarFirst is a perfect example of why I'm a big fan of outsourcing. We can leverage the expertise of industry professionals using software that doesn't require IT support.
All of the legal and regulatory requirements around breaches, notifications, and deadlines are built right into the software. This has created an easy workflow that's saved at least 50% of the time it used to take to complete assessments.
Having one primary easy-to-use mechanism for escalating or reporting any type of potential HIPAA incident is key for us. That has made a huge difference within the organization.
Benchmarking
How mature is your privacy incident response process?
Incident Response
Incident Response
Incident Response