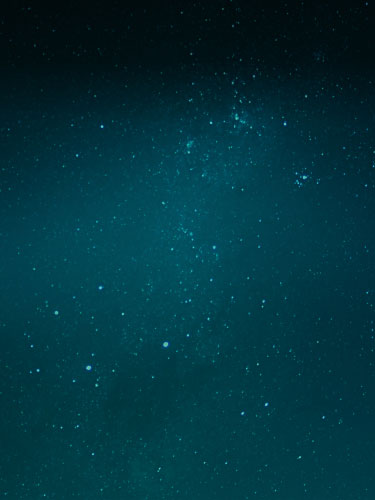 Benchmarking Series
2023 Privacy Incident Management Benchmarking Report Now Available
New Privacy Benchmarking Data to Build Trust and Accelerate Maturity
Back by popular demand, the RadarFirst annual Privacy Incident Management Benchmarking Report is now available.
The 2023 report provides an in-depth analysis of data incidents to provide your board and leadership with the insights needed to adapt and scale your privacy program.
This latest edition of the privacy benchmarking report shows the positive impact of investment in privacy programs on long-term enterprise value.
Despite a growing number of regulations and tighter regulatory timelines, RadarFirst customers are improving their percentage of on-time notifications.
"As data management has grown to become both a massive value driver and a risk factor for digital business, the need for effective privacy incident management has become essential for organizations of all sizes." – Lauren Wallace, RadarFirst Chief Privacy Officer & General Counsel
Organizations that leverage intelligent process automation have improved the number of compliant notifications, accelerated time to obligatory notifications, and reduced the number of unnecessary notifications to consumers.
This year's report also found RadarFirst customers have shown significant improvement in the full cycle of incident management and have positioned consumer trust as a competitive advantage.
Why Benchmark?
Knowing how to benchmark and analyze the effectiveness of your privacy program can help uncover trends and identify areas for improvement.
RadarFirst customers report a 65% reduction in the time spent generating reports
Learn how analysis and benchmarking are made easy within RadarFirst >
Ready to assess your organization's privacy program maturity?
Download the report now to gain access to exclusive benchmarking data and expert analysis.
Read the 2023 Benchmarking Report