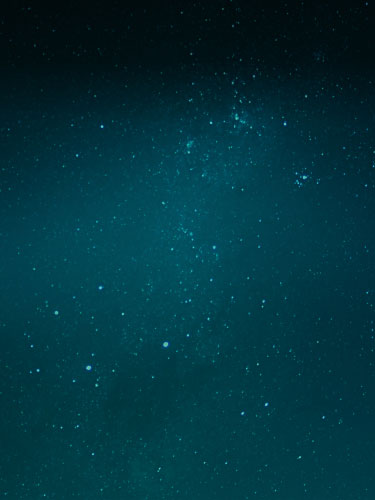 Events
Can Organizations Avoid Data Breaches?
Given the threat landscape of the past few years, it's easy to see why organizations around the world have allocated money to cybersecurity and prevention posture. With spending on cybersecurity at an all-time high, the growing number of people impacted by data breaches (422 million in 2022), and the rising costs of breaches ($4.45 million), we must ask ourselves can organizations avoid data breaches forever?
While it's impossible to predict which organizations may or may not escape the grasp of bad actors, history has taught us that prevention alone cannot prevent data breaches from occurring. And when they do happen, teams must collaborate quickly and efficiently to maintain compliance with regulators.
To help map a path to streamlined incident collaboration, we're joining forces with SAI360, the leading ESG cloud platform connecting GRC, EHS&S, and Learning.
Join experts Kelvin Dickenson, SVP – General Manager Compliance, SAI360, and Greg Sikes, VP of Product, RadarFirst to gain valuable insights into compliance with notification obligations and strengthen your incident response playbook from discovery to case management, breach determination, decision-making, and notification.
Collaborating to Reduce Risk
For privacy professionals, it's no secret that incident response and management are more than obligations for meeting compliance with data breach regulations. Investing inprivacy incident management can position your organization to build and support trust inside and outside of your organization. However, the real magic happens when privacy departments collaborate with security, legal, compliance, and records management.
The partnership between RadarFirst and SAI360 was forged to help organizations consolidate their privacy, compliance, and risk management. By streamlining work from performing impact assessments and conducting compliance checks to assessing privacy incidents and automating the breach notification decisioning process, organizations stand to reduce both regulatory fines as well as costly impacts on organizational trust.
With a single source of information connecting teams, the collaborative solution lends a consistent, defensible compliance process for your organization to demonstrate your work with policy management, PHI incident assessment, and reporting.
Death, Taxes, and Data Breaches
In the event you're not one of the lucky organizations that manage to avoid a data breach forever, our panel will help shed some light on what to do when your organization experiences one. Join us on Tuesday, August 29 for a 30-minute exploration of a real-world breach to discover best practices for team collaboration so your organization is prepared should the inevitable occur.
Save Your Seat, Register Now!