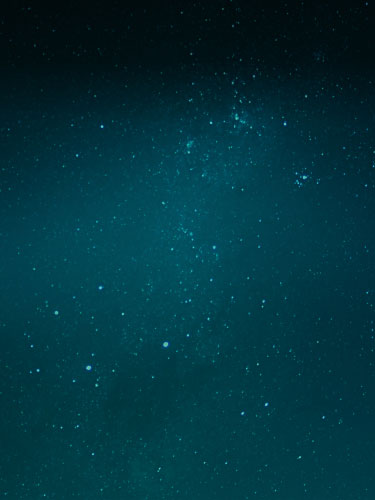 Industry Trends
Celebrate Data Privacy Week: A Commitment to Trust
The National Cybersecurity Alliance dedicates not just one full day to data privacy (mark your calendars for this coming Saturday, January 28), but an entire Data Privacy Week for raising awareness around the protection of personal data. 
All week long we've shared great resources on both LinkedIn and Twitter on how you can protect your personal information while online — because your data is valuable.
At RadarFirst, we help organizations prioritize and respect privacy by demonstrating compliance. The key to building trust is to have an efficient and consistent response process for when (not if) a trust incident occurs. 
It's no surprise that concerns around data privacy have become extremely heightened. Consumers are more aware than ever that their data is valuable.
According to the Pew Research Center, 79% of U.S. adults report being concerned about the way their data is being used by companies. 
By communicating clearly and concisely what privacy means to your organization, as well as the steps you take to achieve and maintain privacy, you'll be able to build trust not only with consumers, but also regulators and investors.
Transparency and respect have emerged as two true business differentiators. Incorporate these values into how your organization manages and responds to privacy and security incidents.
How can your organization celebrate Data Privacy Week?
Prioritize privacy within your organization – equip your privacy and security teams with the tools, technology, and knowledge they need to safeguard trust
Be transparent with consumers and partners regarding how you collect, use, and share personal information
Implement privacy by design – develop settings to protect personal data by default
Leverage process automation within your incident management to establish consistency and efficiency
Build a culture of data privacy 
Trust must be earned. If you want to build and protect your organization's greatest asset, you need to start building from within. Here are a few steps toward creating a culture that respects privacy: 
Ensure employees are educated on privacy policies
Teach new employees about their role in your privacy culture during the onboarding process
Engage team members by asking them to consider how privacy and data security applies to their daily work
Improved security and privacy behaviors at home will translate to better security and privacy practices at work
Remind employees to update their privacy and security settings on work and personal accounts
Quick facts from Data Privacy Week 2023
We've rounded up some of the best statistics that have been shared this week. The following stats not only emphasize the importance of protecting personal data, but also illustrate the real business impacts from inaction.
Collecting personal data should not be taken lightly
What you stand to lose from disrespect
33% of users have terminated relationships with companies over data privacy lapses, including social media platforms, retailers, credit card providers, ISPs and banks or financial institutions (Cisco) 
48% of internet users have stopped shopping with a company because of privacy concerns (Tableau) 
Personal customer information (such as name, email, and password) is included in 44% of data breaches (IBM) 
Discover the True ROI of Operational Efficiency