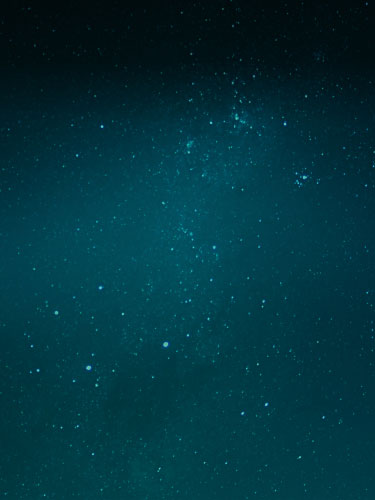 Company News
One Solution for Every Notification Decision
Coming Soon from RadarFirst: A new way to simplify notification decisioning.
Everybody knows the RadarFirst incident management platform is a privacy team's secret weapon for meeting compliance with data breach notification obligations.
But what if other teams could automate notification obligation decisioning and meet compliance with both regulatory bodies and internal stakeholders?
Soon… they can.
A new solution from RadarFirst allows every team to operationalize incident management by defining and configuring event notification triggers and obligations.
Eliminate the complexities with one solution for every regulatory decision.
Coming soon in 2023.
The Excitement is Building