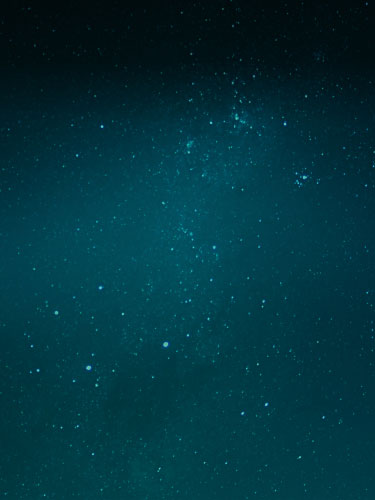 Press
New RadarFirst Partner Program Brings Privacy Expertise to Untapped Markets
PORTLAND, OR., April 19, 2023 – RadarFirst, the global innovator of privacy incident management, is excited to announce the launch of its new partner program. The program offers MSPs, resellers, legal counsel, and referral entities the opportunity to bring the enterprise-level privacy incident management SaaS platform to untapped markets.
"The introduction of our partner program marks a significant milestone in the industry, enabling new teams to access the full potential of Radar privacy management and empowering our partners to enhance their customer portfolios with top-notch risk management technology," said Don India, RadarFirst CEO. "With the backing of RadarFirst sales and technology teams, partners can make Radar their competitive advantage."
Data breaches are now an unavoidable occurrence in data management. In the event of a breach, partners can use Radar to perform fully automated risk assessments that synthesize relevant regulations and provide decision support to resolve incidents in a consistent, scalable manner.
"There's a major opportunity ahead with the new RadarFirst Partner Program. By guiding client risk exposure, Radar partners can provide limitless value at scale—making RadarFirst a must-have solution," said Alan Knepfer, RadarFirst CSO.
Partners will have the opportunity to:
Sell, or manage an insulated and patented tool that has virtually no noteworthy competition in an untapped, quickly expanding industry
Centralize all privacy and data-breach events in one tool, regardless of complexity
Connect API integrations to and from other managed technology solutions to streamline existing workflows
Leverage the RadarFirst customer success and implementation teams for zero-touch deployment and training
Partner with a brand that's trusted by many of the world's largest companies
For more information about the new partner program, please visit radarfirst.com/partners.
About RadarFirst
RadarFirst offers innovative software solutions to data privacy challenges in today's increasingly complex and changing privacy regulations. With RadarFirst's patented SaaS-based incident response management platform, organizations make consistent, defensible breach notification decisions in a fraction of the time. The Radar Breach Guidance Engine™ profiles and scores data privacy incidents and generates incident-specific notification recommendations to help ensure compliance with data breach laws and contractual notification obligations. Privacy leaders around the globe rely on RadarFirst for an efficient, consistent, and defensible solution for privacy incident response. To learn more about simplifying your incident management with RadarFirst, visit radarfirst.com.
Discover How to Partner with RadarFirst