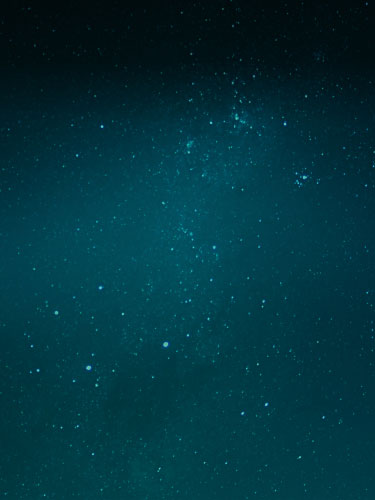 Awards
RadarFirst Accelerates as Technology Company of the Year
RadarFirst wins the Technology Association of Oregon Award, Accelerate Category
Award Announcement and Reflection on Acceleration from Lauren Wallace, Chief Privacy Officer and General Counsel
Lauren Wallace
Chief Privacy Officer & General Counsel
Lauren Wallace is a tech and privacy attorney and business executive, with both in-house and large law firm experience, and specializations in technology transactions and global privacy law.
Driving change is never easy. It takes hard work, time, and persistence. Since 2009, RadarFirst has been working to help organizations comply with data privacy regulations to prioritize the rights and safety of people all around the world. Making this happen, and making the change meaningful takes time.
In our history, we've patented 9 technologies and earned the trust of partners from small companies to Fortune-ranked enterprises. In our mission to create the most innovative and valuable solution to manage privacy and security incidents involving regulated data, it's been an honor to form relationships with forward-thinking organizations around the world. Using automated, purpose-built SaaS technology, we're revolutionizing privacy incident management together.
Our persistent, intentional development of Radar, the intelligent incident management platform, has had a meaningful impact on millions of individuals over the years. However, due to the private nature of our industry, our work has been somewhat invisible to the public.
Among the recognition we have received, this year, RadarFirst was named the Technology Company of the Year in the Technology Association of Oregon's Accelerate category.
This accomplishment reminds me that at our core, our philosophy of innovating in service of the right to privacy is more than a passing business need and will remain an evergreen role in the future of rights and regulations.
This year's finalists showcase Oregon's values and help to create an astonishing culture of innovation in the state. We're proud to contribute to Oregon's thriving technology accomplishments.
As we evolve as an organization and as our values have come to be reflected in the Radar platform, year over year, our strategies have centered around helping individuals maintain their right to privacy. We're glad this focus and our mission to innovate a solution to help organizations prioritize privacy have caught some attention.
With privacy regulatory enforcement ramping up in 2023 in 14 US states (including Oregon!), and around the world, RadarFirst is positioned to help organizations of all sizes make privacy a priority and instill Radar as the de facto global standard for privacy incident management.
About the Technology Association of Oregon (TAO):
TAO is a local nonprofit working to build opportunities, better our economy, and unify a voice for innovation in Oregon and beyond. A recognized leader in shaping and growing technology and business communities, TAO empowers businesses and entrepreneurs through networks, events, advocacy, resources, and more. With over 500 member companies, TAO's network brings together some of the largest companies in the world, small startups, and tech-enabled companies that are using technology to drive growth and innovation. For more information, please visit www.techoregon.org.
Incident and Breach Management Simplified