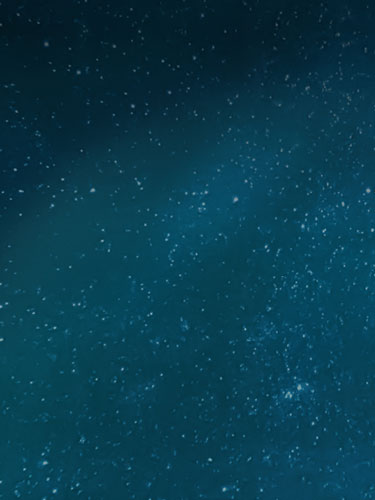 Datasheet
Global Expansion of Privacy Laws in Radar® Privacy
Automated risk assessment support for data privacy regulations on a global scale.
As the global standard for privacy incident response and management, Radar® Privacy offers automated privacy incident risk assessments and obligation notification decisioning support for data privacy regulations worldwide.
The De Facto Global Standard
In 2019, Radar® Privacy began an expansion into global data privacy laws. The expansion marked a critical milestone in 2023: All jurisdictions worldwide are now supported by the Radar® Breach Assessment Engine, which powers Radar® Privacy, if they meet the following criteria:
Recognized by the United Nations
Population of at least 1 million residents
Have passed a federal-level privacy law containing breach notification obligations which will take effect by the end of 2023 With 200 state, federal, national, and international data privacy regulations supported—and counting— the award-winning Radar® Privacy has set a new bar in privacy incident management and response, and is the only solution to offer automated notification obligation recommendations on a global scale.
Radar® Privacy's Global Reach Continues
RadarFirst remains committed to achieving complete global coverage for data privacy regulations within Radar® Privacy. Upcoming goals and ongoing commitments include:
Currently, we provide coverage for all countries which have relevant laws in effect
For those countries without relevant laws in effect (approximately 80), we will add incident documentation coverage by Q1 2024
RadarFirst is constantly monitoring emerging legislation and will add or adjust coverage as needed
.
Schedule a Demo of Radar® Privacy