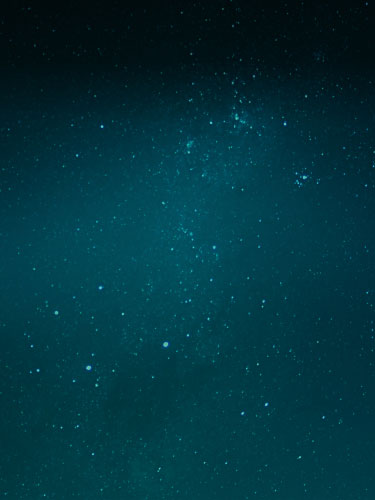 How Radar® Privacy Works
Radar® Privacy Incident Management
Process Automation for Privacy
Radar® Privacy intelligent incident management software automates the privacy risk assessment and immediately solves the most complex questions after a breach occurs:
– Does this breach require us to notify?
– What is our risk of harm analysis for each jurisdiction or region?
– How much time do we have to meet our breach notification obligations?
With data breach decision intelligence built-in, you can make faster and more accurate decisions with half the effort.
Schedule a Demo of Radar® Privacy