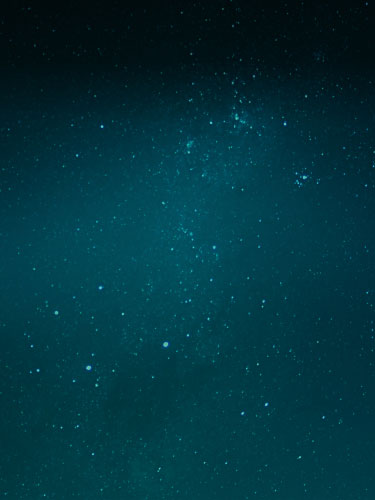 A Special Edition of The Privacy Collective
Privacy After Dark
During this session, we cover several topics that one might find lurking beneath the surface of everyday privacy operations.
Things that go bump in the night
Unspeakable horrors lying in wait
What raps on the chamber door
Speakers:
(Host) Zelda Olentia, Lead Product Manager, Regulatory Analysis & Content at RadarFirst
Emmi Bane, Senior Privacy Program Manager at HP
Kate Lipinski, Privacy Program Manager at HP
Trick-or-Treat!
Please have a peek at some of our speakers' recommended authors and titles… if you dare!
Explore Upcoming Events
Schedule a Demo of Radar® Privacy