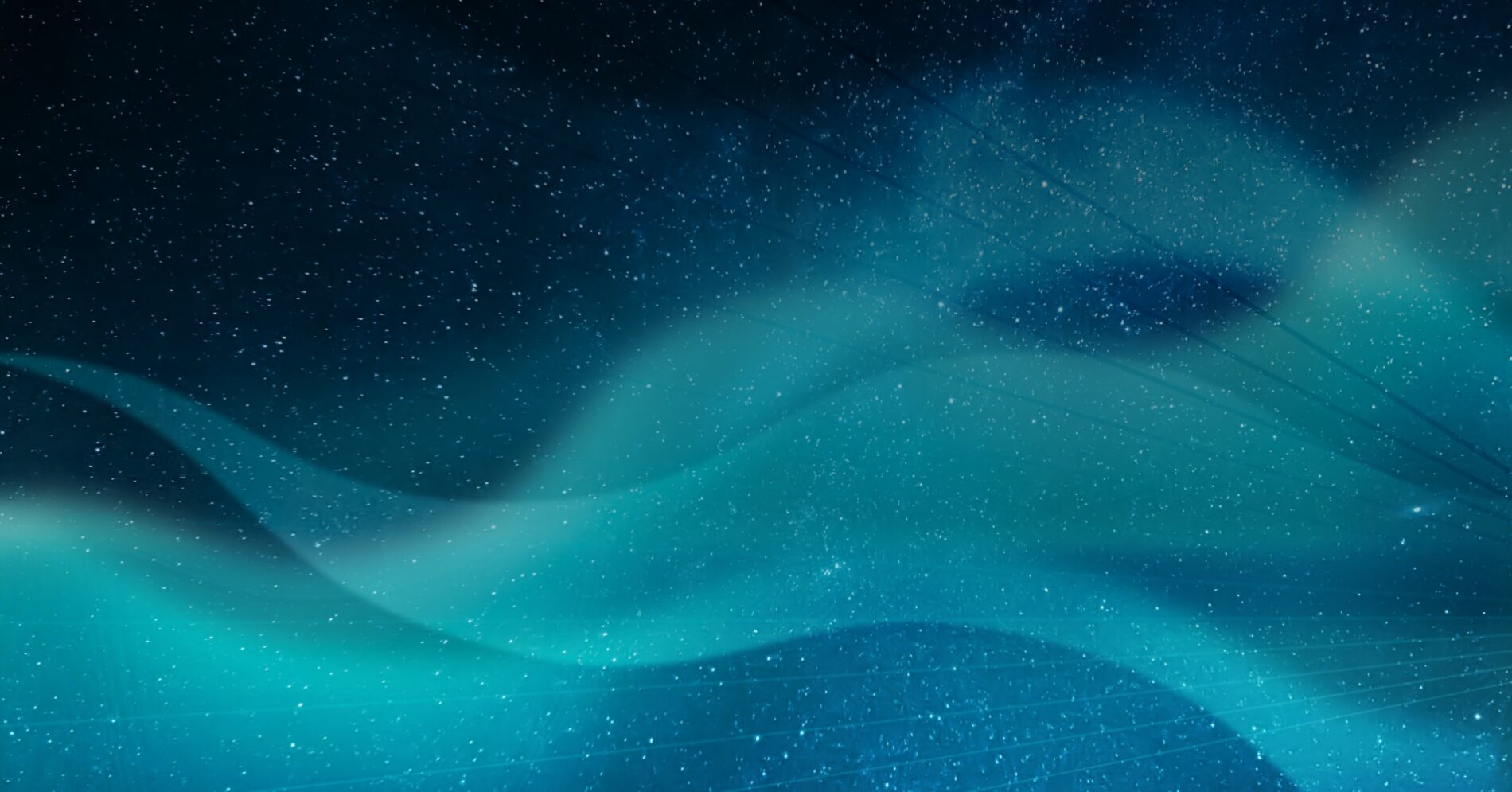 The Privacy Collective
Safeguarding the World's Trust
Air Date: June 14, 2023
Gartner predicts that by the end of 2024, 75% of the world's population will have its personal data covered under modern privacy regulations. This exponential increase from only 10% global coverage in 2020 raises the stakes for global organizations. The challenge will be to ensure compliance, while safeguarding trust for an unprecedented volume of regulated data.
Watch the webinar to learn what's driving this expansion and how to prepare. You'll hear from Zelda Olentia, Senior Product Manager, Regulatory Analysis & Content at RadarFirst, and special guest, Claude-Etienne Armingaud who is a partner at K&L Gates LLP and a coordinator for the Firm's Data Protection, Privacy, and Security practice group.
In this session we cover:
What is driving the expansion of privacy regulation?
Where are we on this path towards 75% global coverage?
How do you scale privacy operations for international privacy laws quickly and effectively before year-end 2024?