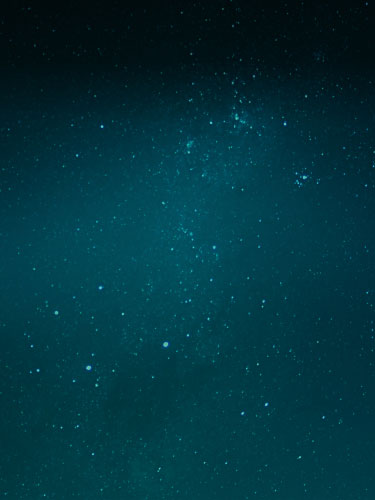 The Privacy Collective
Privacy Reporting Live Q&A: How to Communicate for Success
Join us next Thursday, July 14 at 10 a.m. PT / 1 p.m. ET for a live Q&A with Judy Titera, Chief Privacy Officer at USAA and Shari Kenney, Strategic Account Manager at RadarFirst.
We'll take a deep dive into the topic of privacy reporting and how privacy pros can successfully communicate critical data to internal stakeholders and board members.
The Privacy Collective was launched at the beginning of 2020 to keep the privacy community connected with a platform to discuss issues and challenges in the Privacy space when in-person events and trade shows were canceled. Since then, it's grown to become an invaluable virtual space dedicated to bringing together the best minds in privacy.
We're excited to return next week with our twenty-first session, Reporting Up: Privacy Reporting for Internal Stakeholders & Board.
In the 30-minute live session we will cover:
→ Identifying privacy metrics that are critical to report
→ The desired framework and goals of internal stakeholders and board members to better align communication and privacy reporting
→ How to turn "reactive" incident response into "proactive" incident management
→ Using industry-specific privacy benchmarking data to drive operational excellence
Find answers to these questions and more in our next session of The Privacy Collective.
Privacy reporting can be a daunting task. With so much information – how do you identify what's critical to report? Post-identification, how do you package the information for internal stakeholders and the board to easily consume?
The session will be interactive and include several opportunities for audience participation.
During the session there will be three polling questions, included to help shed light on the challenges that privacy professionals face. Polling results may open conversations around the privacy culture and its long-standing issues. With successful privacy reporting, together, we can increase privacy transparency and help drive operational change.
Additional Resources for Privacy Reporting
Looking to up your game ahead of the session? Or are you simply looking for more information on privacy reporting? Read this year's Privacy Incident Benchmark Report to find industry-specific data. In the report you'll find comparison data on:
→ How organization size affects incident volume
→ Root-cause of incidents
→ Which types of incidents affect the most individuals
Unable to attend the live session?
Next week's live Q&A will be recorded and added to the Privacy Collective library on our website. Feel free to watch the session at your leisure and share the video with your colleagues.
Keep an eye out for session highlights and key takeaways that will be shared on our blog and social channels in the coming weeks!
Don't Miss the Upcoming Session!