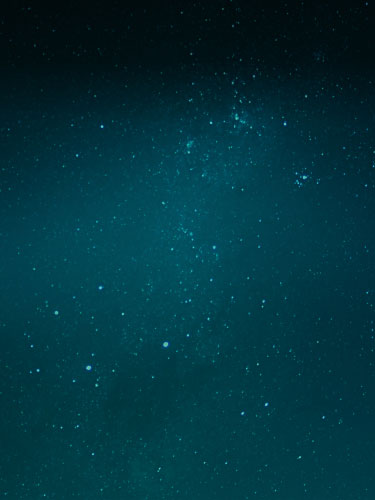 Events
Recapping All the Fun We Had at IAPP P.S.R.
By Shari Kenney, Strategic Account Manager at RadarFirst.
We had so much fun last week at IAPP PSR (Privacy. Security. Risk.) in Austin, Texas!
Shari Kenney
Strategic Account Manager
Shari Kenney is a Strategic Account Manager maintaining and expanding relationships with our most strategic existing customer account.
This year's event could not have been better. I've now attended three different IAPP events this year and can report that this conference was a mega success for all involved. You could feel the high energy from attendees and the overall turnout from attendees and exhibitors was great. There were so many opportunities for attendees to learn, network, and take away something meaningful. 
Here's What We Heard at IAPP P.S.R.
Attendees shared with us that they were really excited to see such a strong presence of their favorite vendors at the show. The sheer volume of networking events was impressive – making it easy for people to interact with privacy leaders both during the show and after. Activities were wide-ranging and offered a little something for everyone to enjoy.
Our team had several opportunities to connect with familiar faces and new privacy and security professionals alike.
We hosted a RadarFirst happy hour that featured live music, libations, and post-show food. We had wonderful conversations with all who attended. As a thank you to our guests, we gave away Texas-themed RadarFirst swag like cowboy boot drink koozies, fun socks, and of course, cowboy hats.
Throughout the conference, we held custom incident profiling sessions, where our team heard from potential RadarFirst users and demonstrated how our breach decision intelligence solution can solve even the most complex data privacy challenges. Participants were able to witness the practical functionality of RadarFirst with their customized input.
Hot Privacy and Security Topics
IAPP P.S.R. spanned two days and included a number of distinct presentations. We recognized a few common themes from the conference. Some hot topics we noticed were around team collaboration, efficiency (saving both time and money), and privacy program maturation.
Another hot topic (that our own team addressed) was around the convergence of privacy and cybersecurity. Our very own Lauren Wallace led a panel discussion with Lara Liss, Walgreens CPO, and Ron Whitworth, Truist CPO, on this topic and it was quite the hit. It was a completely packed session – dare I say standing room only! Our panelists brought a ton of knowledge and expertise on the topics discussed and left session attendees eager to learn more. Listeners learned how to define clear notification triggers, the steps to qualify "risk of harm" of an incident, and actionable notification decision guidance from privacy best practices.
If you missed it, the panel will also be featured today as a webinar available through IAPP.
Here's What We Saw at IAPP P.S.R.
We saw a lot of new faces at our booth.
We asked visitors what caught their eye from our booth and received a mix of great responses:
RadarFirst Risk Assessment Graphic
Visitors loved our heat map graphic! The below graphic depicts the automated risk assessment that our platform delivers in a matter of seconds after mapping all current and applicable breach regulations through our patented algorithm.
10 Stages of Privacy Incident Management Video
This video was a smash hit. RadarFirst offers the only solution to solve for the entire incident lifecycle. Watch the video to learn about the ten stages of incident management.
Here's What We Loved at IAPP P.S.R.
We loved connecting with familiar faces, as well as new privacy and security professionals. As we know, it's not a matter of if a data breach will happen, but when. This is true for every industry, so it was great to see such great representation of different industries at IAPP P.S.R.
We enjoyed seeing the privacy community come together to collaborate and exchange knowledge. Our team can't wait to see what the next event holds!
See Where We're Headed Next!