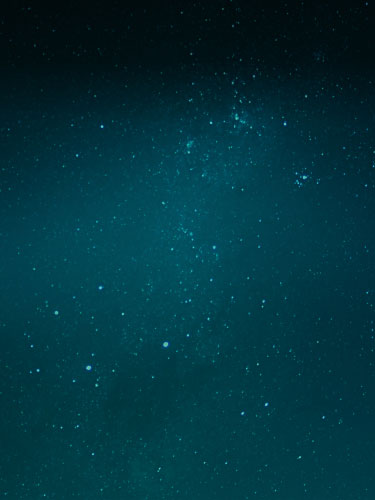 The 10-Stages of Privacy Incident Management
Team Collaboration
Improve the entire incident management lifecycle with Incident Dimensions™
What Privacy Already Knows…
When an incident exposes personal data, the challenge amplifies across an organization. Regardless of the origin, this incident is now a privacy incident. As a result, the incident response process becomes more complex as the privacy team gathers facts while racing to comply with a multitude of data breach laws.
The challenges that Privacy faces grows once they must work together with other impacted teams who have a critical role to play in the resolution of an incident.
Swift and Accurate Incident Resolution
With Incident Dimensions™, you can ensure the swift and accurate resolution of an incident by unifying all teams to work together in one tool.
Incident Dimensions™ allows your privacy team to consolidate the incident response process in a single tool. In doing so, Privacy is able to successfully manage collaboration with each functional area that is directly connected to any incident.
→  Accelerate time to incident resolution
→  Increase visibility & access for all teams
→  Simplify cross-departmental collaboration
Each functional area is a potential source of critical information during the incident investigation and represents a dimension of the incident.
All teams have a role to play – whether it's a privacy incident with a security dimension, or a security incident that evolves to include a privacy dimension. The key is that Privacy needs to be able to work with these teams when an incident involves more than one dimension.
When personal data is compromised, incident response must become a multi-dimensional effort spanning all functional areas working quickly to mitigate the business risks of a potential data breach.
One easy-to-use tool is able to unify these teams and streamline response across all functions.
Privacy teams can't do it alone. In addition to a dedicated privacy incident response tool, the privacy needs collaboration with other teams, such as Records Management, Compliance, and Security.
Privacy lacks easy access to functional teams who remain a source of critical information during an investigation.
Typically, each functional area has their own silo of tools and processes which lead to:
→  Inefficient and fragmented incident response management
→  Delay in incident response
→  Absence of holistic reporting from a single source
Our configurable platform helps simplify cross-departmental collaboration and accelerates time to incident resolution.