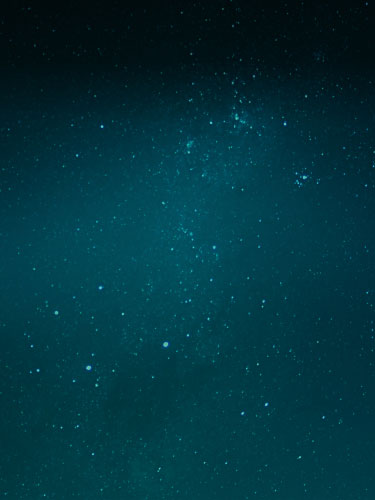 The 10-Stages of Privacy Incident Management
Discovery, Triage & Investigation
When the regulatory clock is ticking, RadarFirst gives you peace of mind.
As soon as an incident arrives in the RadarFirst platform…
Discovery
From the moment a privacy incident is discovered, teams can capture key details and begin the assessment process via integrations, an open API, or directly in the platform.
RadarFirst's cutting-edge breach guidance technology takes the stress out of pressure-filled decisions with an expedient and thorough incident discovery process.
Triage & Investigation
After an incident is discovered, it's crucial to begin the triage & investigation process without delay.
With an intuitive and easy-to-follow process, RadarFirst ensures you quickly and accurately document and record every critical detail.
What are the key details?
Included, but not limited to:
Date(s) of the incident

Type(s) of personal data exposed

Selection of Risk Factors* (approximately 130k)

Nature of the incident

Who received the data

Potential risk mitigation outcome
*130,000 reasons to leverage automation for a consistent and accurate decision.