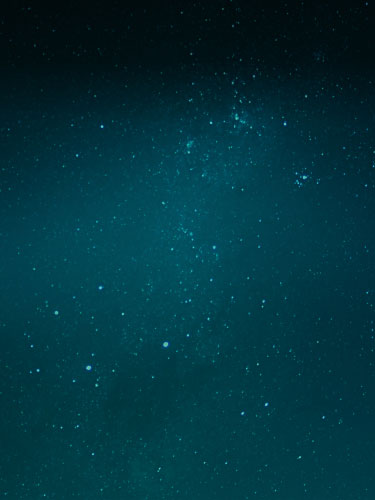 The 10-Stages of Privacy Incident Management
Third-Party Contractual Obligations
Notifying upstream and downstream entities is a breeze.
Assess, Manage, and Automate Third-Party Contractual Obligations
Organizations owning or processing regulated data can have hundreds, if not thousands, of clients, business associates, service providers, and other external entities with whom they do business.
Upstream, Downstream – notification is a breeze
These business relationships mandate protection of regulated data and require notification to the data owners if there is an unauthorized disclosure of the data due to malicious or inadvertent incidents, as well as identifying vendors who breach your data.

Any contractual obligations can be easily uploaded into the Radar® platform. Upstream (clients) obligations are included in the automated risk assessment; Downstream (suppliers, business associates) obligations can be tracked for risk assessments and adherence to contractual obligations.
Third-Party Notification Module
Stay compliant and simplify management of contractual notification obligations.
Efficiently manage contractual notification obligations with this patented feature for your upstream and downstream business relationships with clients, service providers, and business associates.
Third-Party Notification Simplified
Click on the video to learn more about Radar® Privacy's patented third-party notification module.