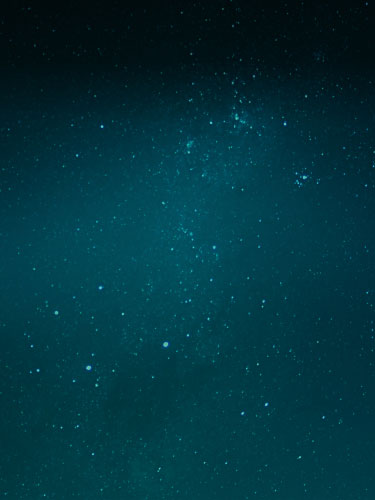 The 10-Stages of Privacy Incident Management
Third-Party Contractual Obligations
Notifying upstream and downstream entities is a breeze.
Assess, Manage, and Automate Third-Party Contractual Obligations.
Organizations owning or processing regulated data can have hundreds, if not thousands, of clients, business associates, service providers, and other external entities with whom they do business.
Upstream, Downstream – notification is a breeze.
These business relationships mandate protection of regulated data and require notification to the data owners if there is an unauthorized disclosure of the data due to malicious or inadvertent incidents.
Any contractual obligations can be easily uploaded into the RadarFirst platform, and when selected, immediately applied to the automated risk assessment; making notification to clients and both upstream and downstream entities a breeze.