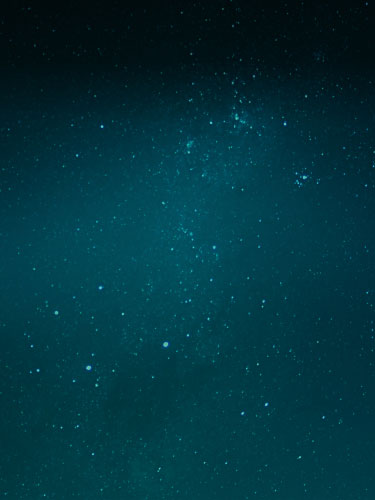 The 10-Stages of Privacy Incident Management
Analysis & Benchmarking
One-of-a-kind insights and reporting metrics.
Set a course for improvement with integrated privacy metrics.
Identify Trends
Identify incident management trends to reduce risk, improve decision-making, and increase privacy program maturity with one, easy-to-use solution.
Analyze and Prevent
Identify root cause, incident type, incident source, remediation timelines and more. RadarFirst logs all your incident details and aggregates reporting to reduce breaches and accelerate resolution.
Benchmark
Patented industry benchmarking helps RadarFirst users set the standard for incident management by tracking key performance indicators for continuous improvement.