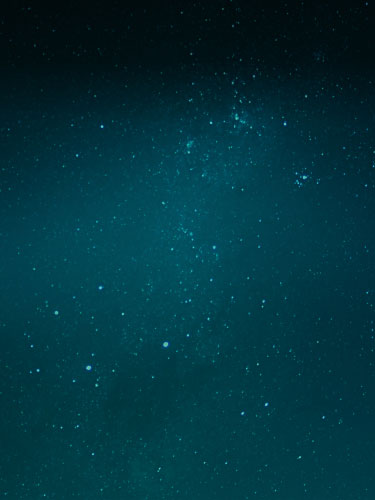 The 10-Stages of Privacy Incident Management
Analysis & Benchmarking
One-of-a-kind insights and reporting metrics.
Set a course for improvement with integrated tools for privacy benchmarking.
Identify Trends
Identify incident management trends to reduce risk, improve decision-making, and increase privacy program maturity with one, easy-to-use solution.
Analyze and Prevent
Identify root cause, incident type, incident source, remediation timelines and more. Radar® Privacy logs all your incident details and aggregates reporting to reduce data breaches and accelerate resolution.
Benchmark
Patented industry benchmarking helps Radar® Privacy users set the standard for incident management by tracking key performance indicators for continuous privacy program improvement.
Radar® Privacy's Actionable Insights
Radar® Privacy's real-time reporting and dashboards provides data-driven and actionable insights into your organization's privacy program, making it easier to identify trends and uncover issues important for privacy program maturity of your incident response process. Build, filter, sort, and export reports such as:
Compliance metrics
Trend analysis and charts
Incident details and notification reports