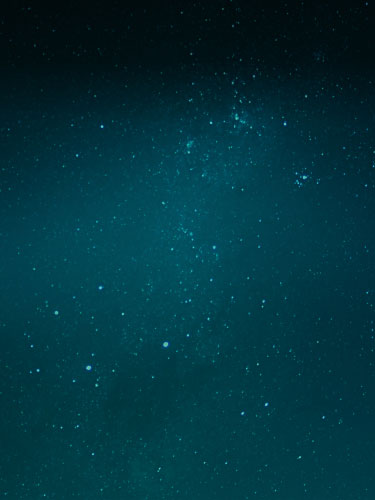 The 10-Stages of Privacy Incident Management
Regulatory Research
Automatically apply state, federal, and international breach laws to any privacy incident – no matter the complexities.
Fast
Instantly identify all applicable privacy regulations, notification entities, and timelines – in one, easy-to-use platform. 
Easy
Automated technology to solve the most complex challenges of data breach management.
Reliable
Enable your team to make accurate decisions based on consistent criteria. Guaranteed compliance with shifting regulations.
Radar® Privacy's Breach Guidance Engine™
Turn hours of legal research into the click of a button. Patented Radar® technology leverages multiple, proven legal research tools to monitor and maintain up-to-the-minute information on data breach notification legislation and regulations.
Resource | Breach Law Library
The Breach Law Library is a free library of global privacy breach laws, notification obligations, and reporting requirements.
Learn More