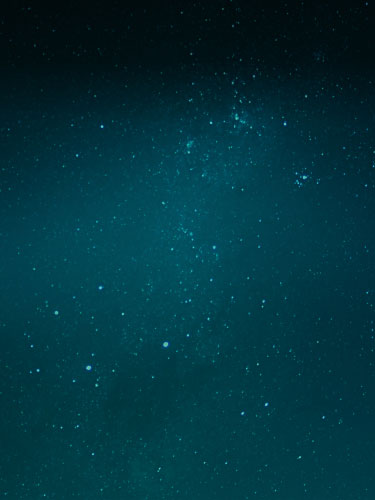 The 10-Stages of Privacy Incident Management
Remediation & Notification
Closing the loop on the incident lifecycle.
Spend less time manually tracking incidents and more time where it matters the most.
Breach remediation and notification are critical junctures on the path to incident resolution. After a decision is made, it can be difficult to identify what next steps need to be taken.
The timeliness of breach remediation and notification is the most immediate concern. It's an uphill battle to meet obligations quickly, all while tracking and documenting exactly how you arrived at your breach decision.
Radar® Privacy's intelligent incident management solution eliminates the struggle between documentation and meeting notification timelines.
Notifications Letter Module
Streamline a complex, multi-step process.
 Radar® Privacy's Notification Letters Module enables your team to create and store notification letter templates to more efficiently manage the complete incident response lifecycle.