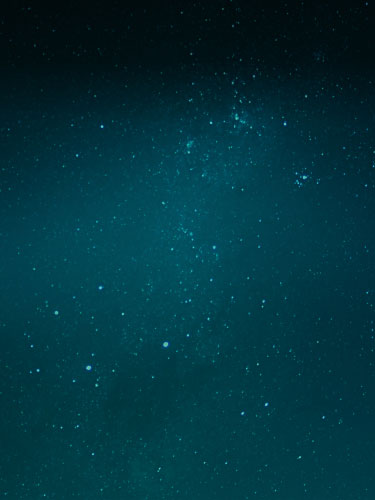 Benchmarking Series
Reduce Overdue Privacy Notifications by 50%
RadarFirst Customers Reduced Overdue Privacy Notifications by Over 50% from 2018 to 2022
By Greg Sikes, VP of Product at RadarFirst
Greg Sikes
Senior Vice President of Product
As Senior Vice President of Product, Greg is responsible for the product management and product marketing functions at RadarFirst. He brings over 25 years of experience in product and business leadership roles across global operations.
Delivering uncomfortable news is never easy. However, being late in delivering the news compounds the recipients' negative reactions. Swift and transparent communication is always the preferred method for the best outcome possible.
While delaying a data breach notification of unauthorized access or exposure of individuals' sensitive data can be justified for a myriad of internal organizational reasons, data breach victims are unlikely to sympathize with a late or delayed notification of the incident. Their trust in your organization may wane and they may seek out a new, more trustworthy services provider.
The pendulum reaction is to always notify, regardless of the severity of an incident, and this is often done with the best of intentions.
However, the outcomes to this approach can be just as challenging—authorities might decide to pay more attention to a company with frequent breach notifications, or you might apply a gold standard approach that is simpler to administer but yields inaccurate notification obligation guidance.
From the 2023 Privacy Incident Management Benchmarking Report, RadarFirst customers have seen overdue notifications reduced by over 50% from 2018 through 2022.
Additionally, while 100% of incidents require assessment; our data indicates only 6.2% of all assessed incidents warranted notification.
Using Radar's Breach Guidance EngineTM we help our customers quickly get to a set of recommendations on notification guidance that reflects the unique nature of each specific incident.
These recommendations can then be reviewed by your legal team, and any required stakeholder notifications prepared, as required by law and without delay.
On-Time Notification is Key to Building Customer Trust
Privacy teams know that trust is earned, and once lost, can be difficult to regain. That trust is built by earning the confidence of their internal and external stakeholders through accurate and timely breach notification decisioning. And RadarFirst is where privacy teams place their confidence to simplify, automate, and accelerate privacy incident management.
Build Trust & Accelerate Maturity