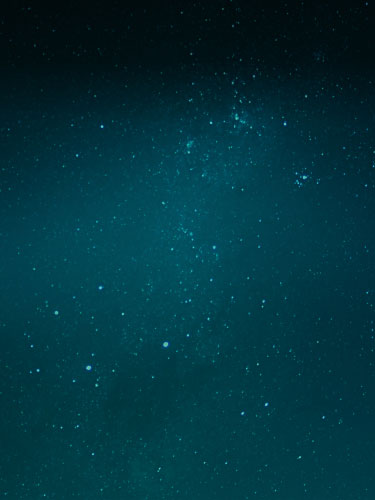 Industry Trends
Trends & Technology for Retailers to Safeguard Brand Trust
In the event of a breach, what does privacy incident management offer your organization and your customers?
Retail organizations find themselves at the crossroads of emerging technology and changing customer preferences. Today's technologically savvy shoppers are looking for contactless, personalized, and multi-channel experiences from a brand and they expect it to span across channels. This creates a complicated balance of data management and sharing for retailers.
The challenge of safeguarding brand trust will drive organizational decision-making for the foreseeable future. Companies who prioritize trust, both internally and externally, stand to gain a competitive advantage in a marketplace driven by consumer loyalty.
In our latest white paper we'll take a deep dive into retail industry trends and technologies and how they have affected data privacy and incident management.
Learn How Automated Privacy Incident Management Can Safeguard Brand Trust
For retail organizations, a breach may involve customers from several states or regions, each with their own unique breach laws and notification timelines. What meets the timeline requirements in one state may vary widely just one state over. Retailers who do not leverage data breach guidance technology, and instead choose to manually process privacy incidents, face an uphill battle to meet obligations quickly.
In the white paper, you will learn how to solve for increasing retail data complexities through the digital transformation of privacy. By building a privacy program that leverages intelligent automation, your organization can streamline incident management and safeguard brand trust.
Download the white paper to learn about trends and technology in the retail industry, as well as how your privacy team can leverage automation to:
→ Accurately and swiftly investigate incidents
→ Ensure consistency and eliminate wasted hours of regulatory research
→ Assess, manage, and automate third-party contractual obligations
→ Consolidate cross-departmental communication
→ Increase efficiency while reducing human errors
→ Identify insightful trends for privacy program improvement
Safeguard brand trust. Download the white paper to read more.