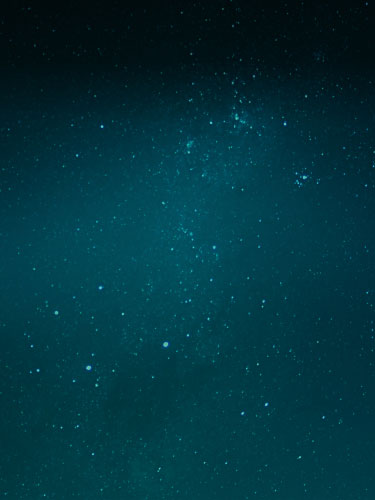 The Privacy Collective
Upcoming Live Q&A: The Privacy Mindset
A new year brings new opportunities. As we embark into 2023, how are you fueling your privacy mindset? What goals are you setting for yourself in your privacy role?
Join us on Thursday, January 12th at 1pm ET / 10 am PT for a live Q&A with two RadarFirst privacy pros, Lauren Wallace, Chief Privacy Officer and General Counsel, and Rachel Sitarz, Director of Information Security in Information Technology.
What we'll cover in the live session:
→ Why professionals choose a career in privacy
→ Privacy roles and personal development
→ Professional goal-setting, measuring and celebrating progress
→ How to stay focused and motivated
→ What's in store for your organization in 2023?
Listen in as they discuss the privacy mindset and how this frame of mind motivates and inspires their careers.
We want to hear from YOU throughout the session
There will be several polls for audience participation during the thirty-minute session. Poll results will help spark conversation around the privacy mindset.
Resources to Fuel the Privacy Mindset in 2023
Looking to read up on goal setting in privacy? Or are you interested in learning more on the privacy mindset and how it can help your organization in 2023 and beyond?
Check out our free Digital Transformation for Privacy guide.
Access the guide to:
→ Identify the 4 key elements of digital transformation
→ Build a technology ecosystem designed for trust
→ Give your teams the data they need to make decisions
→ Free up employees to focus on strengths by automating processes
→ Strengthen your organizational change capability by creating connections across departments
Unable to attend the live session?
Don't worry! This upcoming session will be recorded and added to The Privacy Collective resource library. Watch the latest sessions on demand and don't forget to share your favorites with your peers.
Keep an eye on our blog and social channels for a recap that will include session highlights and key takeaways!
Don't Miss Out!