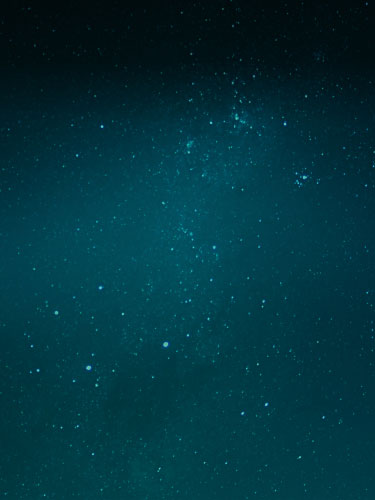 Incident Response Management
Privacy Benchmarking and Reporting with RadarFirst
Ready to get ahead in 2023?
It's easy to set a course for privacy benchmarking and reporting improvement with RadarFirst.
The vast majority of organizations are now reporting privacy metrics to their board of directors.
With real-time trend analysis and dashboards built directly into the Radar privacy incident management platform, your team will be equipped with one-of-a-kind insights to share with the board and internal stakeholders. At a glance, RadarFirst helps privacy teams:
"You can't improve what you don't measure." – Greg Sikes, VP of Product at RadarFirst
→ Generate all the necessary information to provide regulatory reports
→ Sort, filter, and save custom reports
→ Determine incident root cause to reduce future risk
→ Identify and quantify areas for improvement, such as those posed by third-party breaches
Why benchmark?
In a recent session of The Privacy Collective focused on reporting privacy metrics to the board, Judy Titera, Chief Privacy Officer at USAA, shared her thoughts on measuring performance for continued success:
"Metrics can help bring your maturity up. Mindfully watching data and using the data to show where we are and where we're going."
Judy also shares in the session, "You could be going a hundred miles an hour in the wrong direction, it helps to see what's going on."
Real-time benchmarking and privacy reporting at the click of a button.
Radar's purpose-built workflow automates and simplifies the aggregation of incident management metadata for accurate and timely analysis and reporting. With just a click, your team can build custom reports for board and executive level analysis.
RadarFirst customers report up to a 65% reduction in the time spent generating reports.
What could your team accomplish with the time gained from instant reporting? By eliminating the hours spent calculating and analyzing incident data, you can free up your team for more critical, growth-based tasks.
Privacy teams from organizations of all sizes share that the integrated reporting capabilities from RadarFirst are invaluable. With timely and accurate reporting, privacy can confidently communicate with the board and also demonstrate program maturity.
"What would take hours or even days in some cases to build reports, now takes just minutes." — AVP, Privacy
In a previous TPC session centered on digital transformation in privacy, James Van Beek, VP of Regulatory and Program Compliance at American Specialty Health, shared that benchmarking data is key when presenting to the board:
"When I'm presenting to the board, which I do every quarter, they're going to ask questions.
They love being able to look at how we are stacking up compared to an industry, or a related functional concern for particularly privacy.
Only recently have we been able to do that effectively. Before with our Excel spreadsheets and without a tool or access to benchmarking information, we couldn't confidently give that kind of information. And now with the tool, we can do that. We can start to see where we're performing against others and how we can improve that performance with additional tools, or additional changes or buy-in from the company and that is very effective."
Accelerate privacy program maturity with integrated tools for privacy benchmarking and reporting.
Reporting can strengthen your organization's overall privacy and security posture and identify key opportunities for improvement. Reports show not only where to improve operations internally (think furthering employee education, implementing new policies and procedures, etc.), but also where to focus efforts externally to mitigate future risk (think third party relationships failing to comply with contractual notification obligations).
Instant Reporting is a No-Brainer.