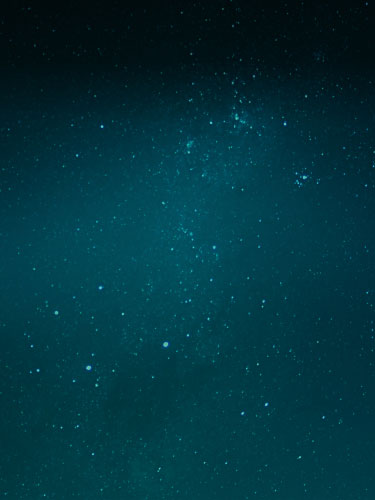 The Privacy Collective
Upcoming Live Q&A: Remove Subjectivity and Streamline Breach Decisioning
Join us Wednesday, November 30th at 10 a.m. PT / 1 p.m. ET for a live Q&A on how to remove subjectivity from incident response to streamline breach decisioning with Laurie Radler, AVP, Chief Privacy Officer at Healthfirst, and Lauren Wallace, Chief Privacy Officer and General Counsel at RadarFirst.
In this special session, we'll take a deep dive into the ways privacy teams can improve consistency in incident response, build team collaboration, and eliminate the subjectivity inherent in the breach notification decision-making process.
What we'll cover in the 30-minute live session:
→ How can differences in opinion divide teams and create opportunities for reputational harm?
→ Why are playbooks necessary for establishing consistency and repeatability within your incident management process?
→ How can organizations leverage automation to prepare for the unexpected?
Find answers to these questions and more during the upcoming session.
The session will include multiple polls for audience participation.
Attendees will be able to answer several interactive questions. Poll results help fuel conversation around improvements to current breach decisioning processes.
Resources to Help Remove Subjectivity from Incident Response & Improve Consistency
Looking to read up on automated incident response before the session? Or are you interested in learning more on how you can help your privacy team arrive at consistent, defensible breach decisions and reduce customer notifications?
Check out our free guide for download, How to Fix an Inconsistent, Manual and Painful Privacy Incident Response Process.
In this guide you'll learn how to:
→ Ensure consistency when assessing incidents
→ Make incident response processes efficient, scalable, and cost-effective
→ Keep up with and meet changing regulatory deadlines
Unable to attend the live session?
Don't worry! This week's live Q&A will be recorded and added to The Privacy Collective archive on our website. Catch up on old sessions and watch the latest on demand. Don't forget to share your favorite sessions with your peers.
Keep an eye on our blog and social channels for a post-session recap that will include highlights and lessons learned.
Don't Miss Out!