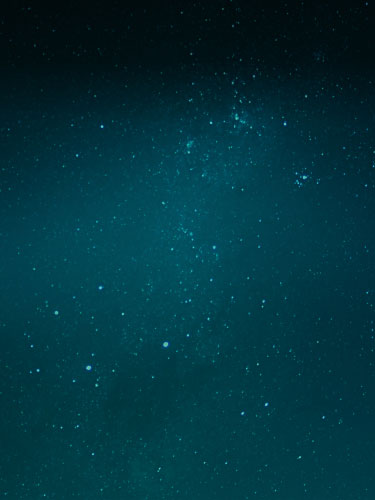 Industry Trends
Trends & Technology to Build Guest Trust in Hospitality
Hospitality organizations are at an intersection of emerging technology and changing customer preferences. Post-pandemic travelers and adventurers want personalized, contactless services and communications.
Traditional hospitality models are re-inventing themselves to meet these demands with new offerings such as contactless check-in, guest chat bots, and more. However, the same technologies needed to improve guest satisfaction are also adding new layers of data complexity, ownership, and risk to the overall industry.
In our latest white paper we take a deep dive into hospitality marketing trends and technologies and how they have affected data privacy and incident management in a mature business sector.
Learn Why Incident Response is Key to Building Guest Trust
It's not a matter of when a data breach happens – it's a matter of how quickly and accurately your privacy team will respond. Having a clear record of incident assessment is critical, due to the scale and complexity of hospitality breaches and the contractual and regulatory obligations that may be involved.
For hospitality organizations, a breach may involve customers from several states or countries, each with their own unique breach laws and notification timelines.
In the white paper, you will learn how to solve these complexities through the digital transformation of privacy. By building a robust privacy program that leverages intelligent automation, your privacy team will be able to streamline incident management and, most importantly, build guest trust.
Download the white paper to learn about hospitality industry trends and technologies, as well as how your privacy team can leverage automation to:
→ Accurately and swiftly investigate privacy incidents
→ Track and assess up-stream and down-stream relationship requirements
→ Consolidate team communication, reducing incident notification timelines
→ Produce defendable risk assessments and use consistent breach decisioning
→ Automate documentation for notification and incident remediation
→ Gain insight and identify trends to eliminate risk and future incidents
Start building guest trust today. Download the white paper to learn how.