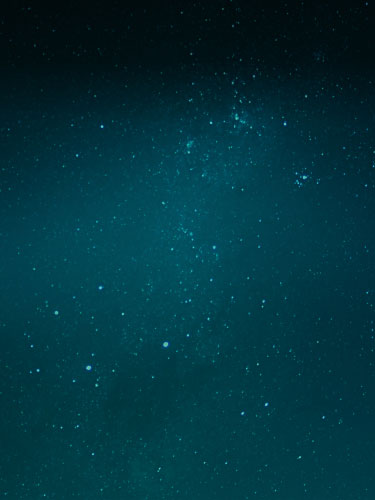 Industry Trends
Trends & Technology to Help Utilities Build Community Trust
Utilities are reacting to rapidly evolving conditions on both the service and operational sides of the equation. Business transformations are driving innovations that better meet customer needs, while staffing shortages, increases in data incidents, and a constantly changing regulatory landscape are forcing utilities to navigate complex management tools.
As utility companies ride the digital transformation wave, they have begun using data in more complex ways—both to deliver services and to generate essential analysis for demand planning and forecasting. This complexity requires managing data at the edge and in the cloud, as well as sharing data with third-party service providers.
A data privacy incident or breach in this environment requires a solution that can quickly assess risk and engage with all involved parties as contractually dictated, and as required by applicable federal laws.
In our latest white paper we take a deep dive into the complexities of this critical business sector and how recent trends have affected data privacy and incident management.
Learn How Automated Privacy Incident Management Can Help You Build Community Trust
The utilities sector, more so than other sectors recently, has been a victim of social engineering and ransomware attacks.
While no amount of preparation will completely eliminate the possibility of a data incident, having a trusted privacy incident management system when, not if, an event occurs will allow utilities to streamline communication, have a complete picture of the process, and quickly make defendable decisions.
In the white paper, you will learn how to solve for increasing complexities through the digital transformation of privacy. By creating a robust privacy program that leverages intelligent automation, your organization will be able to streamline the entire incident lifecycle and, most importantly, build community trust.
Download the white paper to learn about trends and increasing complexities in the utilities sector, as well as how your privacy team can leverage automation to:
→ Accurately and swiftly investigate incidents
→ Ensure consistency and eliminate wasted hours of regulatory research
→ Easily track and assess third-party relationship requirements
→ Simplify communication to speed incident resolution
→ Generate necessary documentation and required notification timelines
→ Gain insight and identify trends to eliminate risk and future incidents
Start building community trust today. Download the white paper to learn how.