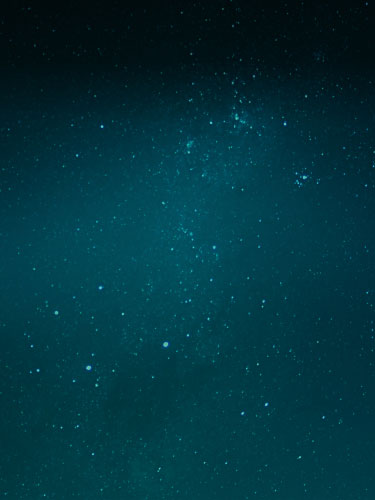 Digital Transformation
Why is RadarFirst the Perfect Privacy Hire?
By Greg Sikes, Vice President of Product at RadarFirst
Greg Sikes
VP of Product
As VP of Product, Greg is responsible for the product management and product marketing functions at RadarFirst. He brings over 25 years of experience in product and business leadership roles across global operations.
Finding the right privacy hire is imperative and often tough, especially these days.
The Great Resignation has subsided and the pool of potential candidates grows as we continue to read about layoffs (mostly tech firms), but the demand for privacy hiring is still present and challenging.
Many companies have one or more openings in their privacy or extended compliance/security team.
In reviewing a number of these openings, here's some of the more common job requirements:
→ Manage potential privacy incidents/breaches
→ Extensive knowledge of U.S. privacy laws, regulations, and standards, including HIPAA, state privacy laws (e.g., comprehensive state privacy laws, state breach notification, etc)
→ Knowledge of international privacy and data security laws, including GDPR
"The demand for privacy expertise continues to accelerate, with the average privacy team growing by 12%." – IAPP-EY Annual Privacy Governance Report (2022)
→ Collaborate with different business teams
→ Ability to juggle multiple tasks
Privacy is hiring, but it's not enough.
According to findings from the 2022 IAPP-EY Annual Privacy Governance Report, "the demand for privacy expertise continues to accelerate, with the average privacy team growing by 12%."

The need for the skills and experience that help organizations "navigate the most complicated of paths" is compounded by the limited availability of privacy professionals across workforce function areas.
We have the perfect employee to help you fill a headcount.
Their name is "Radar" – who starts contributing on Day 1 with extensive knowledge of US and international privacy laws.
Because Radar is a lifetime learner, their knowledge of US and International laws and regulations is always current.
Radar is ready out of the box to collaborate between privacy, security, compliance and any other teams. And, you'll not lose institutional knowledge due to employee attrition. Lastly, Radar is a big believer in digital transformation, efficient in daily workload, always available, and able to juggle multiple tasks.
Sound like Radar could be the perfect teammate?